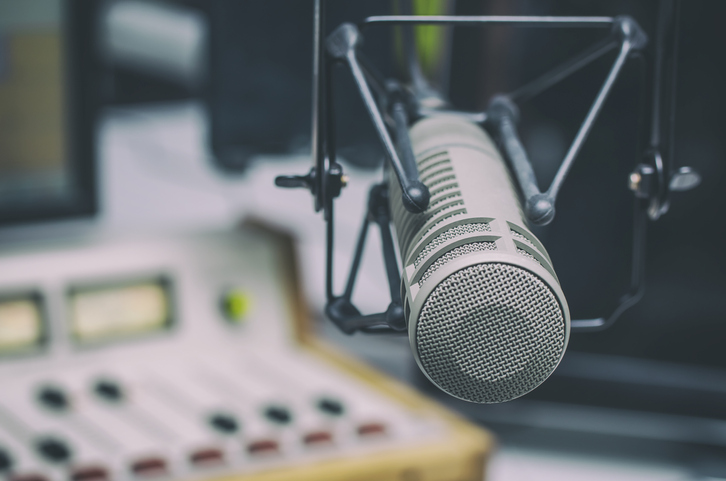 Dr. Sharpe Appeared on WSB's Radio Show The Weekly Check-Up
Last Sunday, Georgia Urology's Dr. Brent Sharpe appeared on WSB's healthcare talk show The Weekly Check-Up hosted by Dr. Bruce Feinberg. Dr. Sharpe spoke on a number of topics covering men's and women's urologic health, minimally invasive surgeries, erectile dysfunction, prosthetic urology, and urinary incontinence.
Listeners called in to ask Dr. Sharpe about their urologic issues and he provided insightful tips and information to help the listeners combat their issues, from frequent urination, to chronic pain, and prostate cancer.
Dr. Sharpe also discussed his background during the show, including his rigorous education to become a physician, his childhood interests that translated into medical innovation, and his southern roots.
In case you missed it, you can listen to the whole show here and here!
https://www.gaurology.com/wp-content/uploads/iStock-988517756.jpg
481
726
Georgia Urology
https://www.gaurology.com/wp-content/uploads/georgia-urology-logo.png
Georgia Urology
2017-07-11 16:44:57
2020-04-03 15:48:58
Dr. Sharpe Appeared on WSB's Radio Show The Weekly Check-Up