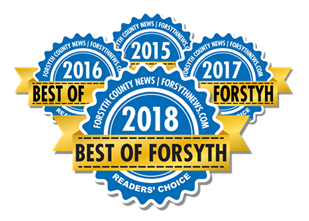 We are proud to announce that Georgia Urology has been recognized in Forsyth county's 2019 Best of Forsyth magazine!
Georgia Urology is being honored as an organization that is committed to providing the very best in urologic care and services to the Forsyth community.
If you'd like to schedule an appointment at our Forsyth location, click here!