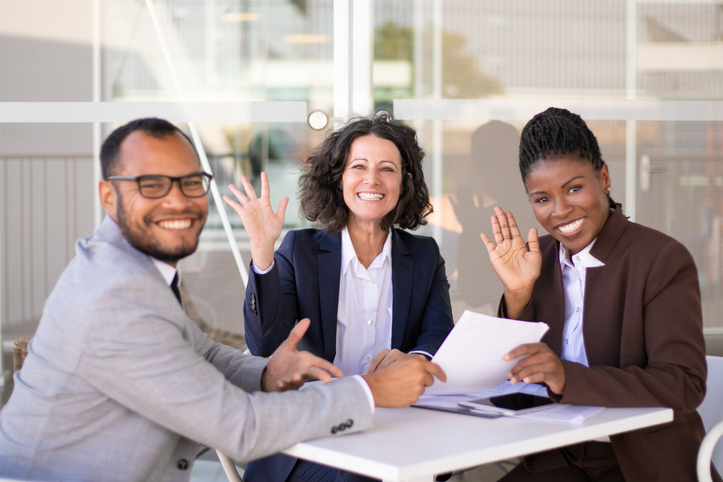 Georgia Urology Welcomes Urologist to Glenridge and Midtown Offices
Specializing in pediatric urology, Dr. Emily Blum joins forces with the Southeast's largest urology practice
As the largest urology practice in the Southeast, Georgia Urology staffs its physician roster with passionate trailblazers. Dr. Emily Blum, the latest to join the practice, certainly fits the bill and will be serving out of the Glenridge and Midtown locations.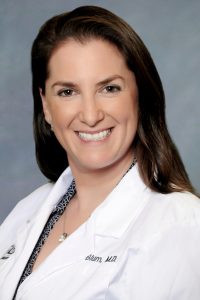 "Georgia Urology strives to keep a keen eye on rising stars in the field of urology," said Dr. Mark A. Haber, Georgia Urology's managing partner. "Having recently completed an impressive fellowship, Dr. Blum's star is already shining brightly. Her passion and knack for surgical innovations will certainly enhance our wonderful team of pediatric urologists."
While at Children's National Medical Center in Washington, D.C., Dr. Blum continued her training with a two-year pediatric urology fellowship. During the program's research year, Dr. Blum also was awarded a fellowship for pediatric surgical innovations. Her research projects focused on utilizing artificial intelligence to assist in analyzing radiographic studies.
Prior to her fellowship, Dr. Blum graduated cum laude from Bowdoin College in Brunswick, Maine and received her medical doctorate cum laude from Boston University. While completing her residency at Beaumont Hospital in Royal Oak, Mich., Dr. Blum spent a significant amount of time working on urban farming community development campaigns in Detroit. This volunteer project also found Dr. Blum leading a team intent on revitalizing houses consumed by urban blight.
As a pediatric urology surgeon with Georgia Urology, Dr. Blum says she plans on using her medical skills to revitalize the lives of her young patients. It's that demographic, she explains, that proves to be incredibly inspiring.
"I'm constantly impressed by the resiliency of children," Dr. Blum said. "These kids may have one complex problem after another, but they come back to you with a smile. The most gratifying part about working for and with children is you end up with a connection."
Connecting with patients, she adds, continues to be an essential part of Dr. Blum's professional output. As a young girl with chronic medical issues requiring multiple surgeries, Dr. Blum spent a majority of her childhood in doctors' offices and in hospitals. She says she found comfort in the physicians who opened both their ears and hearts.
"If it wasn't for doctors taking the time to listen and ask how they could help, I would've never made it to medical school," said Dr. Blum. "It's why I'm at Georgia Urology today, and I can't wait to continue paying it forward."
Georgia Urology is the largest urology practice in Atlanta and throughout the Southeast. Georgia Urology has 31 locations and six ambulatory surgery centers. The practice is comprised of more than 40 physicians, many of whom are fellowship-trained and hold advanced specialty training in oncology, laparoscopy, infertility, incontinence and pediatrics. Georgia Urology physicians use state-of-the-art diagnostic equipment and advanced treatment techniques, including robot-assisted technology and minimally invasive procedures, in order to manage all urological problems in men, women and children. It is the practice's mission to deliver the highest possible quality of care to all patients and to be the preeminent urology practice in Georgia.
https://www.gaurology.com/wp-content/uploads/iStock-1169296279.jpg
482
723
Georgia Urology
https://www.gaurology.com/wp-content/uploads/georgia-urology-logo.png
Georgia Urology
2017-09-13 09:46:10
2020-04-03 16:05:36
Georgia Urology Welcomes Urologist to Glenridge and Midtown Offices