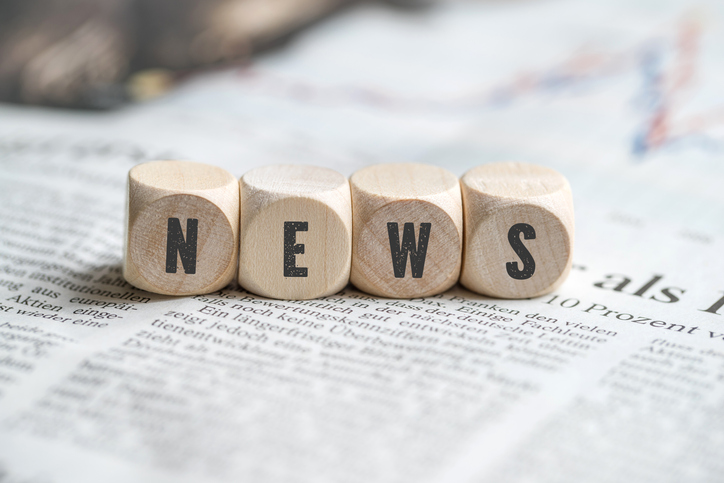 Encouraged by Prostate Cancer Screening Recommendations, Yet…
Specialists recognize general guidelines as a step in the right direction
Physicians with Georgia Urology, the largest urology practice in the Southeast, are encouraged by the recently updated guidelines for prostate cancer screenings suggested by the US Preventive Services Task Force (USPSTF.) The latter, an independent group of experts, released a statement recommending men between the ages of 55 and 69 consult with their physicians about prostate cancer screening. Georgia Urology physicians agree this is a step in the right direction, but urge a broader vision of care.
"Georgia Urology agrees that there should be new guidelines for prostate cancer screening," said Dr. Barry Zisholtz, a partner and urology surgeon at Georgia Urology. "We think that these are only guidelines, and these guidelines have changed dramatically over the years."
The refined guidelines come on the heels of the 2012 recommendation advising against routine prostate cancer screening due to risks related to treatment and testing. However, according to evidence from clinical trials, research shows that prostate-specific antigen (PSA)-based screening programs in men between the ages of 55 and 69 could prevent 1.3 deaths and three cases of cancer metastases for every 1,000 men screened.
In response, Dr. Zisholtz and his fellow Georgia Urology physicians have a seasoned amendment. "Medicine, is a science and an art," said Dr. Zisholtz. "We have seen many patients much younger than 55 and even younger than 45 with aggressive prostate cancer. So we take these as general guidelines, and the urologist will need to make individual recommendations based upon the patient's history and symptomatology."
This echoes the USPSTF's statement suggesting the decision to undergo periodic PSA-based screening should done on a case-by-case basis. This includes a conversation with a clinician about the potential benefits and harms of screening. The USPSTF, however, recommends against PSA-based screening for prostate cancer in men 70 years old and older.
"For men whose life expectancy is greater than 10 years, continued PSA screening may be wise," said Dr. Warren Todd Oberle, Medical Director of Georgia Urology. "We are now better able to determine if a prostate cancer is aggressive or non-aggressive, and easily watch the non-aggressive forms. Previously, the fear was that men would be treated unnecessarily and suffer the risks of treatment with little benefit. That is now much less likely."
To make these determinations, Dr. Zisholtz said basic guidelines are a good starting point. "There is no magic screening age," he added. "And that becomes the art of medicine."
https://www.gaurology.com/wp-content/uploads/iStock-1128119311.jpg
483
724
Georgia Urology
https://www.gaurology.com/wp-content/uploads/georgia-urology-logo.png
Georgia Urology
2018-05-17 09:20:03
2020-04-06 16:42:52
Encouraged by Prostate Cancer Screening Recommendations, Yet…