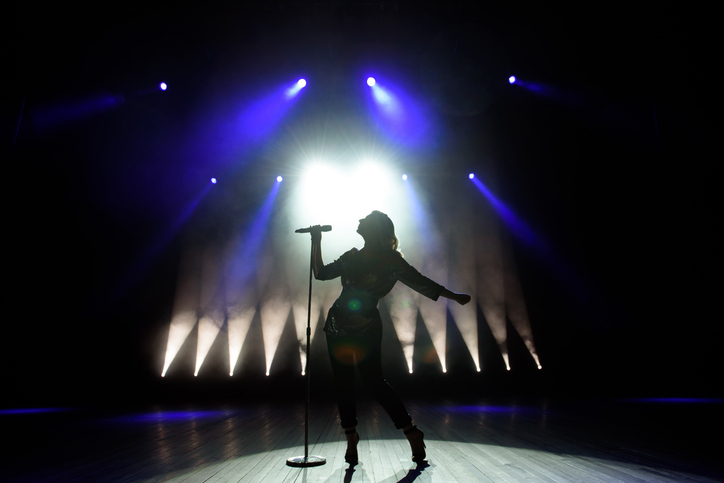 Georgia Urology is Proud to be the Presenting Sponsor of "Urinetown," the Musical
Georgia Urology is proud to be the presenting sponsor of "Urinetown," the musical, performed by the Elm Street Cultural Arts Village from Aug. 12 to 28 in Woodstock.
The Elm Street Cultural Arts Village has sought to bring the theatrical arts to Cherokee County since its opening in 2004. "Urinetown" uses music, comedy and satire to bring attention to urologic health in a manner that is both entertaining and thought-provoking and Georgia Urology is thrilled to be a part of the production.
The musical is set in a Gotham-like city, where a terrible water shortage, caused by a 20-year drought, has led to a government-enforced ban on private toilets. The citizens must use public amenities, regulated by a single malevolent company that profits by charging admission for one of humanity's most basic needs. From among the people, a hero decides he's had enough and plans a revolution to lead them all to freedom!
A brilliant satire modeled off the plays of Kurt Weill and Bertolt Brecht and directed by local favorite Andrew Berardi, "Urinetown" is a wickedly funny, fast-paced and surprisingly intelligent comedic romp. This show is truly a musical comedy to relieve yourself.
Georgia Urology physicians star in a humorous public service announcement about the dangers of holding your pee, produced by The Elm Street Cultural Arts Village. "Urinetown" runs through Aug. 28 at the City Center Auditorium.
https://www.gaurology.com/wp-content/uploads/iStock-1166372325.jpg
483
724
Georgia Urology
https://www.gaurology.com/wp-content/uploads/georgia-urology-logo.png
Georgia Urology
2016-08-23 17:16:39
2020-04-02 14:09:01
Georgia Urology is Proud to be the Presenting Sponsor of "Urinetown," the Musical