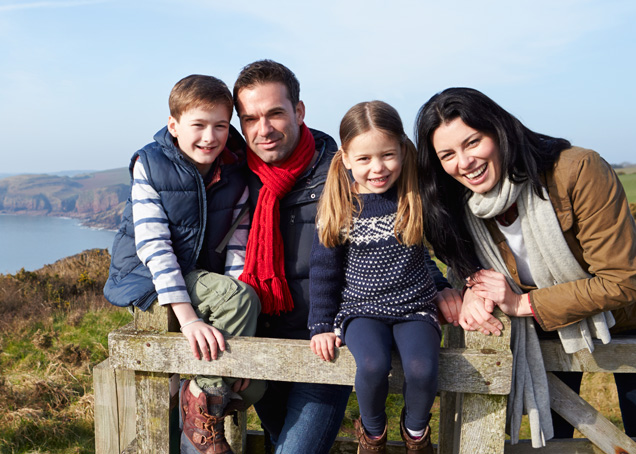 Can a Vasectomy Be Reversed?
According to Georgia Urology's Dr. Jerry Yuan, a vasectomy can be reversed in most men seeking to restore their fertility. Microscopic vasectomy reversal, when performed by an experienced male reproductive micro-surgeon, offers the highest pregnancy rate for men wishing to restore their fertility following vasectomies.
Vasectomy is a very common procedure which approximately 500,000 men undergo each year. While intended as permanent sterilization, 5% of those men change their minds due to a change in circumstances such as a remarriage, or change in reproductive goals.
Dr. Yuan explains that there are four major factors are considered in advising individuals regarding the pregnancy rate following vasectomy reversal:
Number of years since vasectomy: As reported by the most authoritative study based on the results of 1469 men (VasoVasostomy Study Group, 1991), the pregnancy rates are 76% for reversal performed within 3 years of vasectomy, 53% for 3 to 8 years, 44% for 9 to 14 years, and 30% for 15 years or more.
Age of the female partner: For those couple with the female partners 30 years or younger, this is not likely to be an issue. In a study of 115 couples (Fuch, 2001), the pregnancy rates were 49% with the female age at 31-35, 45% at age 36-40, and 20% at age 41-45. Delivery rates were proportionally lower in the older group. Since the success rate is inverse proportional to the passage of time on both partners' part, Dr. Yuan advises couples to proceed with vasectomy reversal sooner rather than later once the decision has been made.
The use of an operating microscope: The magnification required to achieve precise suture placement, and accurate alignment cannot be provided by visual aids other than an operating microscope with sufficient magnifying power, said Dr. Yuan.
The surgeon: Carefully choosing your physician simply makes sense; whereas some physicians prefer to emphasize the volume of their practice, my recommendation, advises Dr. Yuan, is to consider fellowship trained male infertility specialists who are well versed in all aspects of micro-surgery and fertility related issues.
Numerous cost-benefit analyses have repeatedly confirmed the fact that vasectomy reversal is at least as effective as IVF while costing only half as much, according to Dr. Yuan. Furthermore, in couples with favorable prognostic factors, reversal may achieve pregnancy rates much higher than IVF – again, at half the cost.
If you're considering a vasectomy reversal, click here for more information, or call Georgia Urology to schedule an appointment with one of our highly trained urologists.
https://www.gaurology.com/wp-content/uploads/gau-vasectomy-1.jpg
454
636
Georgia Urology
https://www.gaurology.com/wp-content/uploads/georgia-urology-logo.png
Georgia Urology
2016-09-04 13:26:16
2020-04-02 14:34:57
Can a Vasectomy Be Reversed?