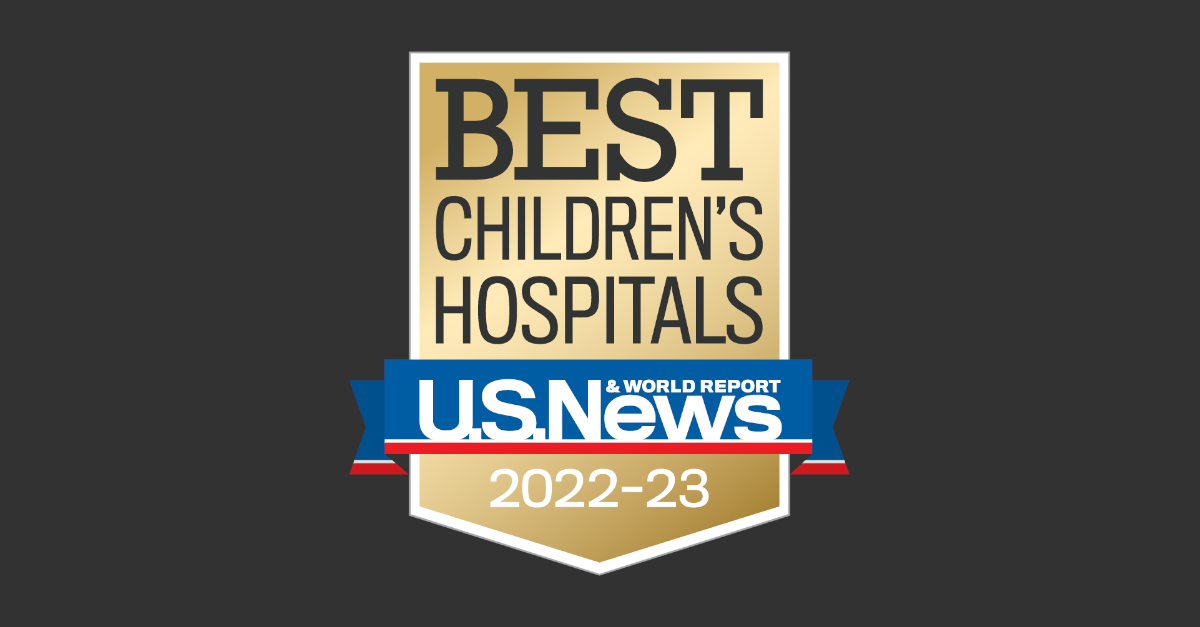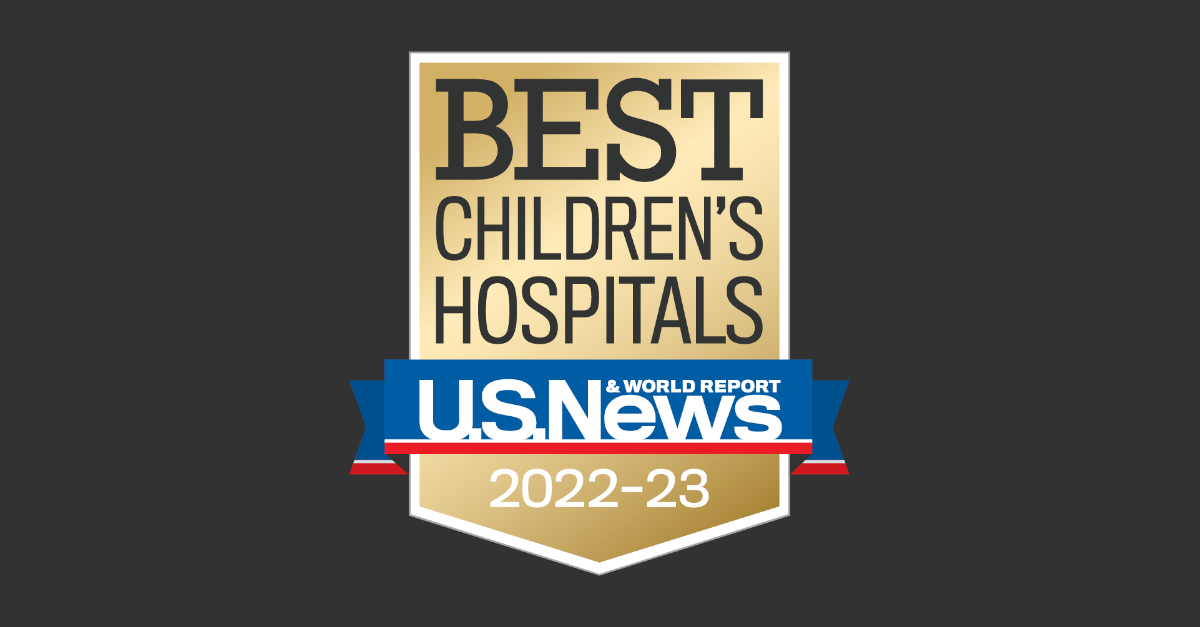 Georgia Urology's Pediatric Specialists Receive Top-10 Ranking in U.S. News & World Report
Atlanta's largest urology practice honored for excellence in pediatric healthcare
Georgia Urology's pediatric urologists are among the medical professionals recognized in U.S. News & World Report's 2022-2023 Best Children's Hospitals rankings. This annual honor spotlights excellence in pediatric healthcare.
The practice's wholly owned subsidiary, Georgia Urology Pediatrics, collaborates with and provides pediatric urological services at Children's Healthcare of Atlanta (CHOA), an acclaimed pediatric hospital system, which occupies a top-10 spot in the magazine's Best Hospitals for Pediatric Urology category.
"This makes Georgia Urology Pediatrics the only top-ranked private practice in the country," says Dr. Andrew Kirsch, a practicing pediatric urologist and Georgia Urology's medical director. "We are very proud of this distinction, the volume of surgery we perform, and the quality of care we give."
To achieve its ranking, Georgia Urology Pediatrics gained high marks in an array of specific subcategories, from surgical volume to innovation and technology. In fact, the practice has a top score in magnetic resonance urography (MRU), a procedure advanced by the Georgia Urology Pediatrics team and radiologists at CHOA. This radiation-free exam utilizes magnetic waves to create detailed pictures of the kidneys, ureters, and bladder.
"We've always enjoyed a long-lasting relationship with CHOA," says Dr. Kirsch, who also serves as medical director of pediatric urology and robotic surgery at CHOA, "and we continue to provide top-quality medical care to patients with urologic problems. We look forward to the future, expanding and improving the collaboration."
In addition to their work with CHOA, Georgia Urology Pediatrics' fellowship-trained pediatric urologists have expertise in the diagnosis and treatment of urological problems affecting boys and girls, from newborns to late teens. These conditions include complex congenital abnormalities of the genitourinary tract, pediatric urologic cancers, kidney and bladder issues, and more. Its HAWK (Help Awaiting Wet Kids) Center provides specialized care for children with wetting issues, urinary infections, and other forms of abnormal urination.
Schedule an appointment with Georgia Urology and Georgia Urology Pediatrics.
https://www.gaurology.com/wp-content/uploads/best-childrens-hospital.png
627
1200
Aakiem Philippe
https://www.gaurology.com/wp-content/uploads/georgia-urology-logo.png
Aakiem Philippe
2022-07-01 10:45:48
2022-08-02 08:45:21
Georgia Urology's Pediatric Specialists Receive Top-10 Ranking in U.S. News & World Report