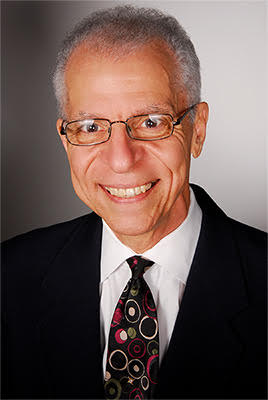 Jim Reed, a 75-year-old Atlanta-based lecturer, corporate consultant, and life coach, built a career around inspiring others, strengthening corporate teams, and guiding clients toward a brighter tomorrow. When diagnosed with advanced prostate cancer, Reed faced the uncertainty of his own tomorrow.
Opting to face adversity with a positive attitude, Reed found a like-minded counterpart in the form of Dr. Vahan Kassabian of Georgia Urology. With the pair choosing to confront Reed's diagnosis with realistic optimism, Reed says it empowers both the patient and physician when fighting the disease.
"Dr. Kassabian inspires me to do everything I can so I can continue to live a full life," says Reed
For nearly three decades, Reed has been operating Jim Reed Consulting, working with corporations on team-building curriculum, employee relations, workplace diversity, emotional intelligence, and more. In addition, Reed brought his expertise to the university setting, showing students the relevancy of what they were learning and how to apply it in the workplace.
After a prostate cancer diagnosis in 2005, Reed eventually found his way to Dr. Kassabian. At this point, the cancer was Stage IV, and Reed began undertaking different procedures to better control the disease.
Reed says he watched as Dr. Kassabian combined medical expertise and a tactical approach to treatment with empathy and caring. According to Reed, his journey with Dr. Kassabian has included front line medicinal directives, including Xofigo treatment, and a heartfelt human connection between doctor and patient. Both, Reed says, prove equally important.
"Dr. Kassabian is a 10 when it comes to emotional intelligence," Reed says. "When anyone is as high on the totem pole of emotional intelligence as this man is, only good things can come from it."
Reed recalls a story that occurred while he was undergoing Xofigo treatment. During a particular clinic visit, Dr. Kassabian gave Reed's wife, Lynette, a nugget of inspiration. "Jim is going through a lot and has been through a lot," he told her. "But his attitude and the way he is fighting makes me want to fight with him even more."
Reed's experience with Dr. Kassabian often finds its way into his lectures. When addressing the topic of emotional intelligence, Reed says he uses Dr. Kassabian's bedside manner as a shining example of one-on-one dialogue students can apply in their own respective careers.
When it comes to giving advice to fellow patients dealing with a fresh diagnosis of advanced prostate cancer, Reed says he draws from his own journey. He suggests looking years down the road at what else needs to be accomplished in one's life. Once a patient realizes those goals, he says, it becomes the motivation to adhere to the technology and treatments physicians such as Dr. Kassabian have at their disposal.
"Build your own faith and your own confidence in the fact that you're going to beat this," he says. "Once you drop that guard down, your emotions will take over, and your depressions will kill you. You've got to remain on target, and you've got to move forward as if this is going to go away."
According to Reed, his strong relationship with Dr. Kassabian bolsters this confidence. "He's strengthened my journey because he's been with me on this journey," he says. "I'm not alone. This man is truly interested in me. As we go on our journey together, I know he's supporting me, and he sees that I have confidence in him."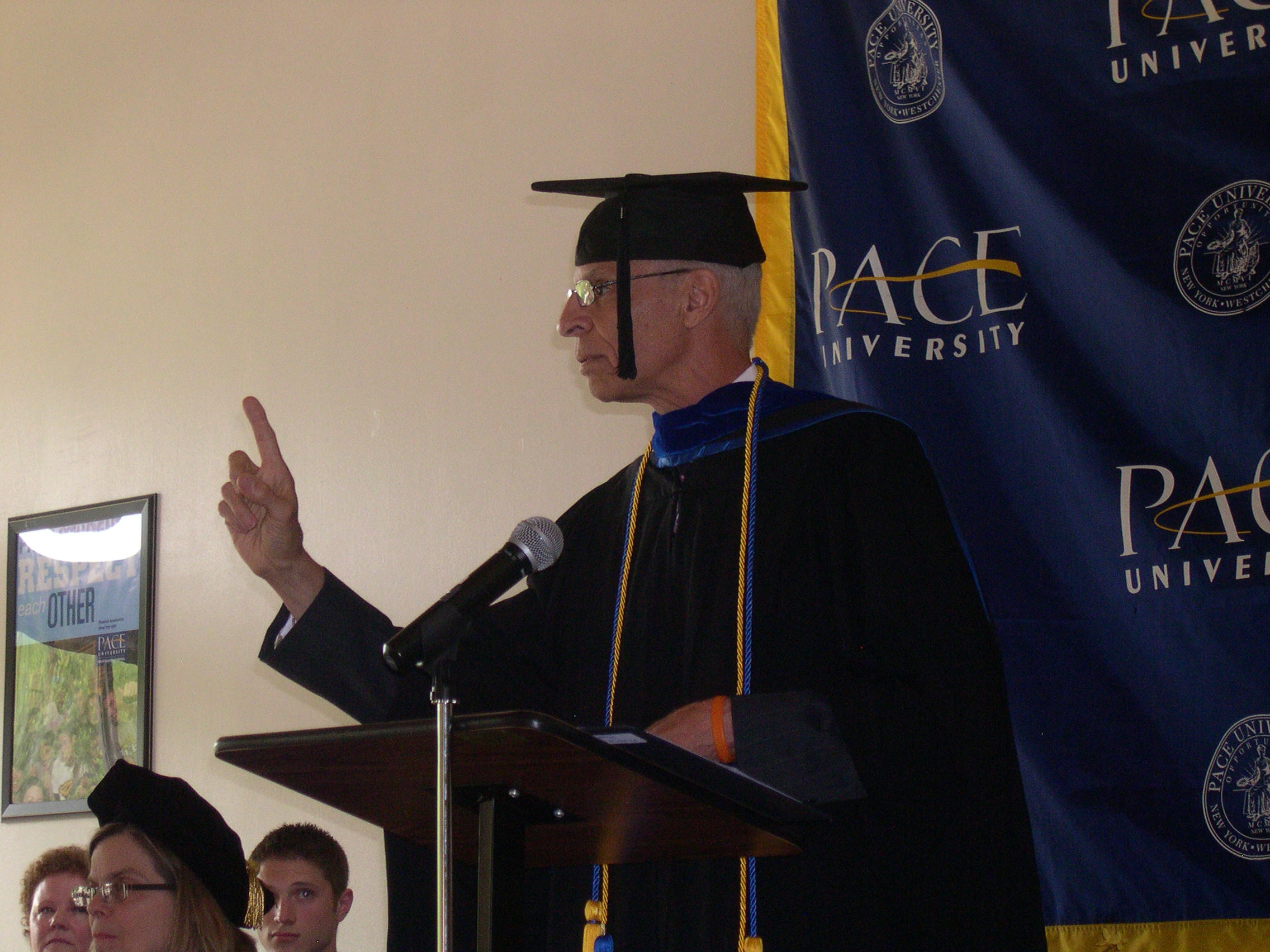 This positivity has Reed taking his own advice to heart by looking toward landmark dates in the future, including honoring he and his wife's 50th wedding anniversary with a big celebration in August and his 76th birthday in September.
"I'm going to be doing everything I can, because I want to be holding my wife's hand when they introduce us as we walk in the ballroom," he says. "That might sound funny, but not to me. It's reality."
To learn more about Xofigo as a treatment option, click here!