Diane Spiva, MSNA, APRN, FNP-C
Certified Family Nurse Practitioner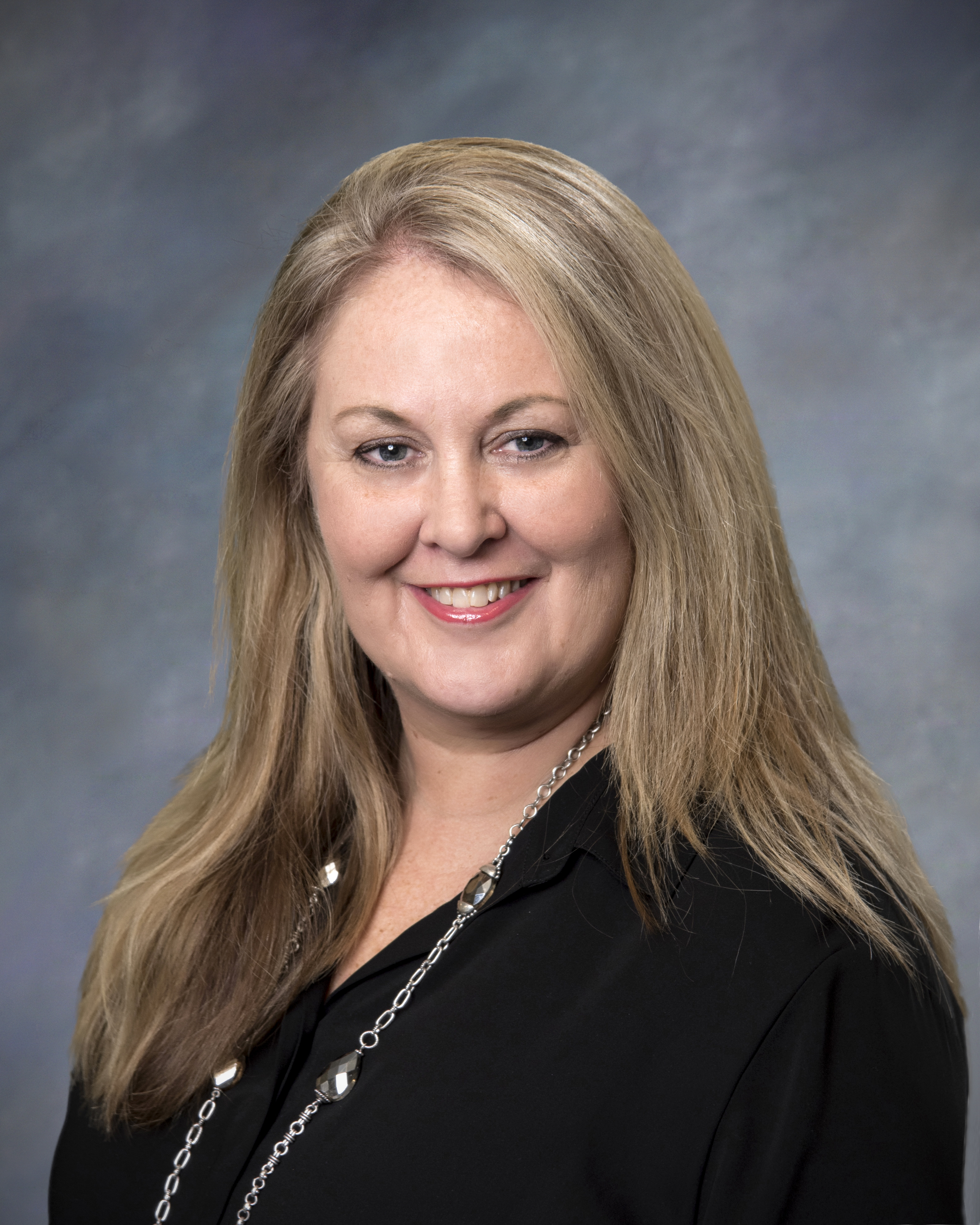 Diane Spiva attended Wichita University and graduated Magna Cum Laude with a Bachelors of Science degree in Nursing in the spring of 2003. The following year she continued her education at Newman University where she received her Masters of Science degree in Nursing Anesthesia in August of 2006. The University of Alabama in Huntsville is where Diane completed the last leg of her studies with a 4.0 grade point average (Post Master's Family Nurse Practitioner) while also receiving the Spirit of Nursing Award. Diane is a current member of the American Association of Nurse Practitioners.
Diane joined Georgia Urology in August of 2018, and works out of their Glenridge, Alpharetta, and Roswell offices. She functions as an independent healthcare provider responsible for providing comprehensive care to both well and ill patients in a primarily outpatient setting. She holds a high degree of clinical expertise in working with patients with acute and chronic illnesses commonly encountered in Urology.
Diane currently lives in Cumming. She enjoys spending her personal time traveling or spending time with her family & friends at Lake Lanier.