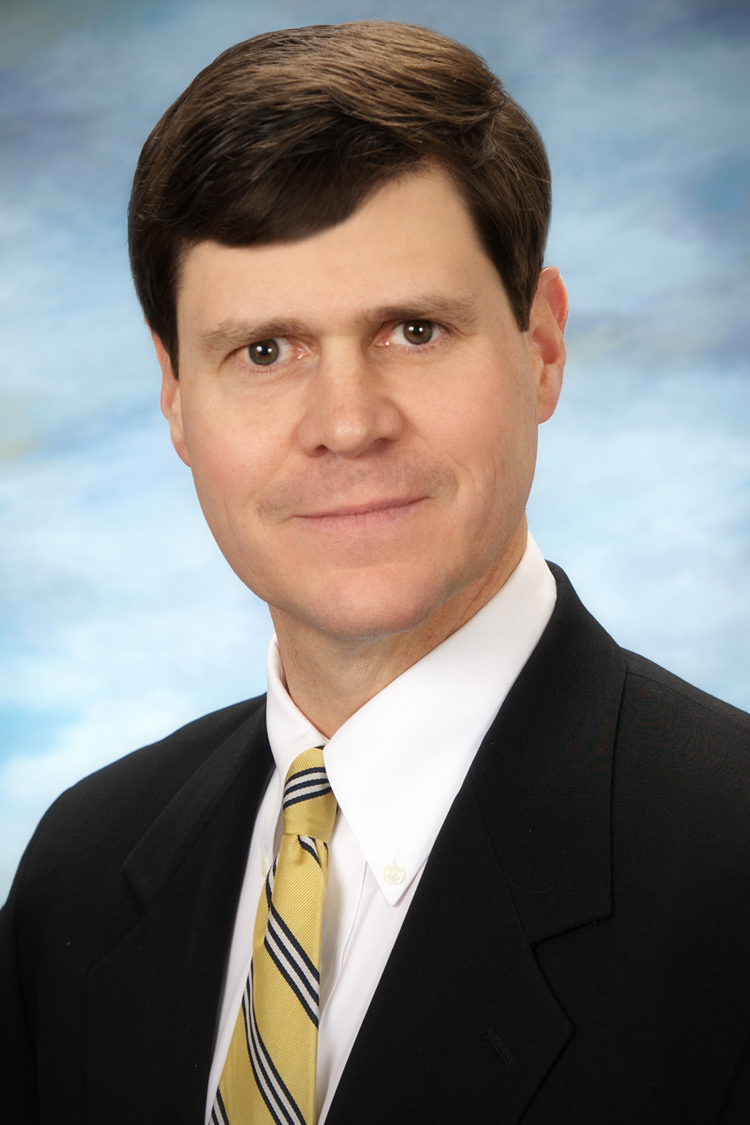 Dr. Smith is a board-certified urologist specializing in the practice of pediatric urology since completing his fellowship training in pediatric urology in 1996. He serves on the medical staff of Children's Healthcare of Atlanta, Northside Hospital, Grady Memorial Hospital and The Medical Center of Central Georgia.
Dr. Smith is a native Georgian from Statesboro and a graduate of Davidson College. He received his medical degree at Emory University School of Medicine. His general surgery internship and urology residency were completed at Emory University Affiliated Hospitals. As a chief resident he was the first recipient of the William H. Cooner Award for excellence in patient care.
Dr. Smith completed a two-year postgraduate fellowship in pediatric urology at Egleston Children's Hospital and Scottish Rite Children's Hospital. Dr. Smith is a clinical faculty member at Emory University. He has served on various hospital committees.
Dr. Smith is a fellow of the American Academy of Pediatrics and a fellow of the American College of Surgeons. He is also a member of several professional medical associations including the American Urological Association, Society for Pediatric Urology, and the Society for Fetal Urology. He has published numerous scientific articles and book chapters and has a special interest and broad experience in management of pediatric urinary stone disease and genitourinary reconstructive surgery.