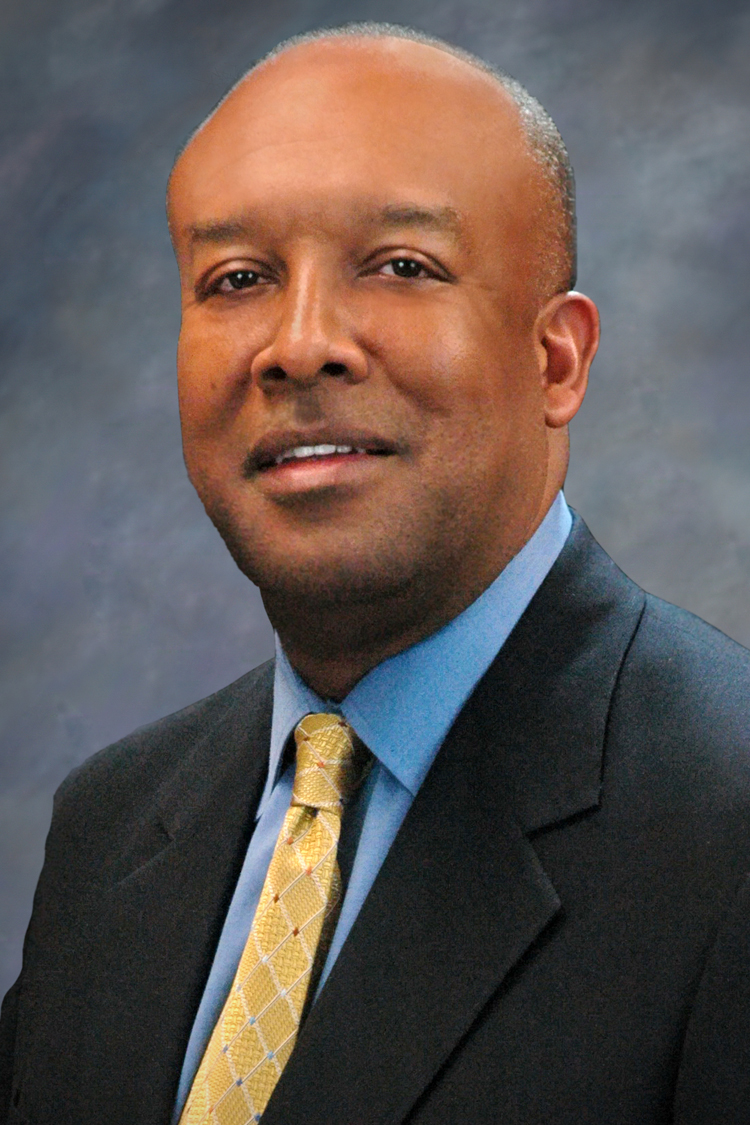 Dr. Harrison completed his Bachelor of Science degree at Morehouse College. He graduated from the Brody School of Medicine at East Carolina University and completed his residency in urologic surgery at Emory University. Dr. Harrison served as chief resident during his final year.
Dr. Harrison's areas of urologic expertise include prostate diseases/ cancer, male sexual dysfunction, female/male incontinence.
Dr. Harrison is a three-time d of the American Board of Urology and a Fellow of the American College of Surgeons.
Dr. Harrison is a member of the Atlanta Medical Association having served as President and Chairman of the Board in 2000 and 2001. Dr. Harrison was chosen as "Physician of the Year" by his peers in 2002. He continues active membership in the American Urological Association, National Medical Association, and the Medical Association of Georgia.
He has served as a clinical investigator for Pfizer, Glaxo Smith Kline, Bayer Pharmaceuticals and GTx  Men's Health Biotech Company.
Dr. Harrison is a partner and currently serves as Vice President of Operations for Georgia Urology PA.
Latest News
Peyronie's Disease Front and Center

July 19, 2015

By Dr. Emerson Harrison, M.D., F.A.C.S. Peyronie's disease was named after the famous French surgeon Francois Gigot de la Peyronie, surgeon to King Louis XV. In 1743, Dr. Peyronie described a condition characterized by scar tissue, or plaque, that Read More »
Georgia Urology's Midtown Atlanta office moves to new location

July 19, 2015

Drs. Falconer, Harrison, Blum, Sherlag, and Zisholtz now seeing patients, offering best-in-class care at convenient, intown locale New and current patients of Georgia Urology, the largest urology practice in the Southeast, can now visit the new Read More »
Georgia Urology's Midtown Office has moved its location

July 19, 2015

On September 17, Georgia Urology's Midtown office moved its location to 1110 West Peachtree Street, NW, Suite 1020, Atlanta, Ga 30309. Georgia Urology's Dr. Walter Falconer, Dr. Emerson Harrison, Dr. Emily Blum, Dr. Barry Zisholtz, and Read More »
Reviews
---