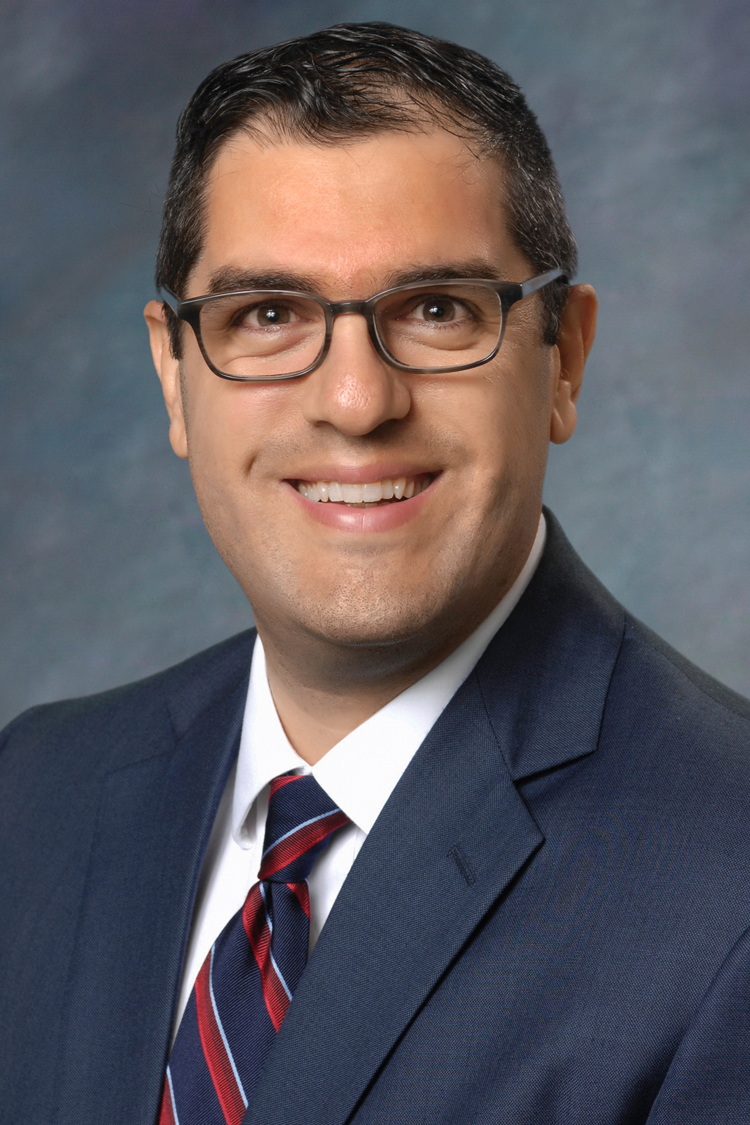 After receiving his medical degree from the University of Vermont, College of Medicine, Dr. Sarkissian completed his general and urologic surgery residencies at University of Vermont Medical Center where he was awarded first place in the annual New England Urology Residency Robotic Course, Skills Competition. He also completed a post doctoral research fellowship in the Department of Pharmacy while at the University of Vermont.
Choosing to focus on cutting edge surgical technology, Dr. Sarkissian went on to the Medical University of South Carolina (MUSC) where he completed a fellowship in urologic oncology and advanced robotic/laparoscopic surgery with an appointment to the MUSC clinical faculty.
Dr. Sarkissian has written several publications, peer review articles, and book chapters. He is a member of the American Urologic Association, South Eastern Section of American Urologic Association, and American College of Surgeons.
Dr. Sarkissian, who also speaks Armenian fluently, enjoys spending time with family, golfing, hiking/backpacking, traveling and cooking.
In addition to general urology, Dr. Sarkissian has special interest and expertise in:
Urologic Oncology (cancers of the genitourinary tract: kidney, ureter, bladder, prostate, testes)
Advanced Laparoscopy and Robotic Surgery
Endourology/Urolithiasis: diagnosis, work up and minimally invasive treatment of kidney stones
Vasectomies