Combined rating across 10+ review sites! Read what patients are saying on:
Reputation Summary
James Elmore, M.D., F.A.A.P.


2022
Castle Connolly
Top Doctor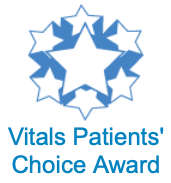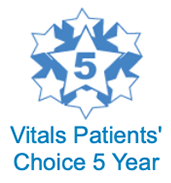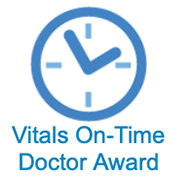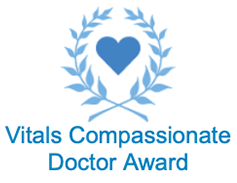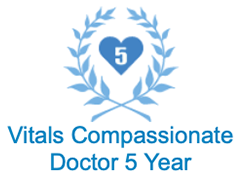 Dr. Elmore earned his Doctor of Medicine from the University of North Carolina School of Medicine graduating with highest honors. During medical school, he was inducted into the prestigious Alpha Omega Alpha (AOA) Honor Medical Society. He completed his urology residency at the University of Texas Southwestern Medical Center and went on to specialize in pediatric urology. He completed his pediatric urology training at Emory University School of Medicine and Children's Healthcare of Atlanta.
Dr. Elmore specializes in all areas of pediatric urology but commits much of his practice and research endeavors to hypospadias. He developed a grading method for hypospadias to help standardize surgery and to assess outcomes. He also had a particular interest in urinary reflux and obstruction, robotics/laparoscopy, and pediatric kidney stones.
He is a diplomate of the American Board of Urology and is a member of the American Urological Association and the Society of Pediatric Urology. He has written more than 50 articles and book chapters related to the specialty of pediatric urology and is a frequent reviewer for the Journal of Urology and the Journal of Pediatric Urology. He is also a frequent presenter at regional and national scientific meetings.
Dr. Elmore has lectured and instructed on hypospadias as well as robotics/laparoscopy in both the United State and abroad. He is the recipient of the prestigious American Foundation for Urologic Diseases (AFUD) Research Scholarship for his work on the molecular mechanisms responsible for hypospadias.
Dr. Elmore is a native of North Carolina and prides himself on timely appointments, the doctor-patient relationship, and compassionate patient care. He has received the annual Vitals Patients 'Choice Award 6 times since 2011. Currently, his Georgia Urology office locations include Sandy Springs and Woodstock. Additionally, he has admitting privileges at Children's Healthcare of Atlanta.
Read Pediatric Urologic Gynecology written by Dr. Elmore.
Read Varicocele in Adolescent written by Dr. Elmore.
Sees Patients in:
Conditions I Treat: