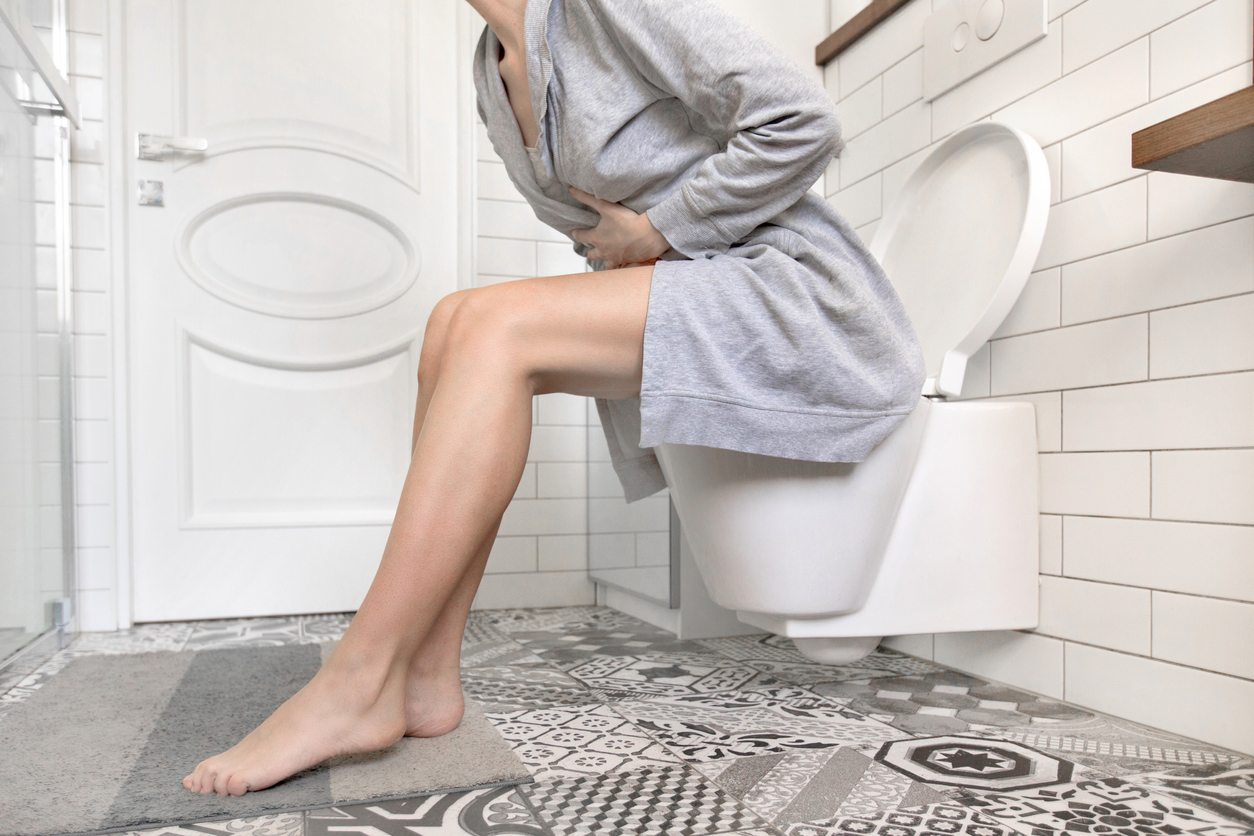 Taking the road less traveled in the field of urology continues to be an ongoing mission for Dr. Shenelle Wilson, a focus she approaches with great dedication and importance. As a urologist specializing in urogynecology, and voiding and sexual dysfunction, Dr. Wilson concentrates on the oft-overlooked aspect of quality of life.
"A lot of times in medicine we focus on saving the patient's life," she says, "but we don't think as much about how this person's life is going to be once we've saved them."
Dr. Wilson's career began in nursing as a way for her to gauge the appeal of hospital culture before attaining her medical doctorate. It was during this time her exposure to urology led to a fascination with the field. Concurrently, she began noticing the need for more quality-of-life concerns, developing a desire to function in that space.
"For something like prostate cancer, a patient can be in a life-altering danger zone for just a little while," she explains. "Once the cancer is gone, they may have years to live. If a patient is leaking or experiencing decreased sexual function for 30 to 40 years, are they going to be happy just to be alive? You don't want people to just be beating hearts. You want them to enjoy their life, too."
Dr. Wilson's interests found her gravitating toward reconstructive urology. Her fellowship in pelvic medicine and reconstructive surgery (FPMRS) at the University of Alabama at Birmingham opened her eyes to the specialty. Its full breadth, she says, isn't just urogynecology, which focuses on the treatment and reconstructive surgery of pelvic floor disorders. It encompasses all voiding and sexual dysfunction in both women and men.
Urogynecologists handle issues having to do with the improper function of the pelvic floor and bladder. Pelvic floor disorders —think pelvic organ prolapse, urinary incontinence, and fecal incontinence— have adverse effects on the bladder, bowels, and reproductive organs. Female patients suffering from conditions such as overactive bladder, bladder pain, stress incontinence, urethral pain, vaginal or uterine prolapse, obstructed defecation, anal incontinence, and perineal injury, often seek help from urogynelcologists.
Choosing a keen focus gives Dr. Wilson the ability to tackle a variety of surgeries. For women, she performs procedures such as prolapse repair, hysterectomies, and genital reconstruction. She handles incontinence for both men and women, as well as performing a variety of robotic general abdominal reconstruction of the genitourinary system. Male-specific procedures include applying artificial sphincters, benign prostatic hyperplasia work to improve urination, and the management of erectile function.
"I'm able to offer such a wide breadth, because I spent extra time learning those surgeries and principles," Dr. Wilson explains. "With such variety in the field, ranging from pediatrics to oncology, surgical expertise in all of urology is impossible. So becoming really good at voiding and sexual dysfunction was my goal."
Dr. Wilson doesn't confine her interest in diversity to urological specialties. As a member of the Society of Women in Urology, she sees the importance of a female presence in a traditionally male-dominated field. Additionally, she's the founder of the nonprofit Urology Unbound, which works to support future and current Black and underrepresented minority medical students.
"The importance of both women and minorities in urology is similar," she says, "because you need those diverse thoughts and different viewpoints. We're treating all of America, and physicians should reflect that. So, it's never appropriate to have a homogenous workforce."
Dr. Wilson channels her own diversity, both personal and professional, to better serve her patients, allowing them to live their best lives in the process. "Performing quality-of-life surgery is a privilege," she says. "You have the opportunity to help others further enjoy their lives and experience dramatic improvements. It's fantastic."
Patients interested in consulting Dr. Shenelle Wilson regarding any urogynecology or voiding and sexual dysfunction concerns, can request an appointment by visiting GaUrology.com or by calling one of Dr. Wilson's offices directly.
https://www.gaurology.com/wp-content/uploads/Patients-Receive-Quality-of-Life-Solutions-from-Dr-Shenelle-Wilson.jpg
836
1254
Carey
https://www.gaurology.com/wp-content/uploads/georgia-urology-logo.png
Carey
2020-10-28 07:25:38
2020-10-30 14:19:58
Patients Seeking a Urogynecologist Specializing in Voiding and Sexual Dysfunction Receive Quality-of-Life Solutions from Dr. Shenelle Wilson