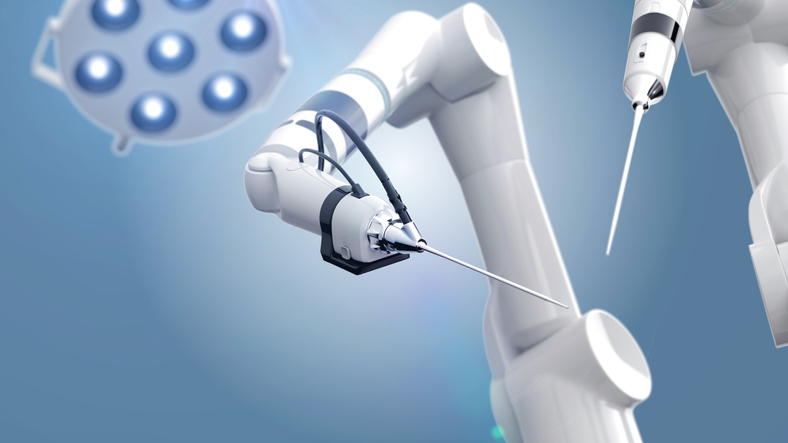 The Growth of Robotic Surgery in Pediatric Urology
By Andrew J. Kirsch, MD, FAAP, FACS
Medical Director, Robotic Surgery Program
Children's Healthcare of Atlanta
Partner, Georgia Urology
Member, Society of Robotic Urologic Surgeons
The term "Robot" was first coined in 1921 in a Czech play called Rossom's Universal Robots.  It was not until 1985 that the first medical robotic procedure was performed, initially to aid in brain biopsies.  In 2000, the FDA approved the Da Vinci Robot, and in the following year, the first robotic prostatectomy was performed.  Today, robot-assisted surgery has found a permanent home in the field of urology.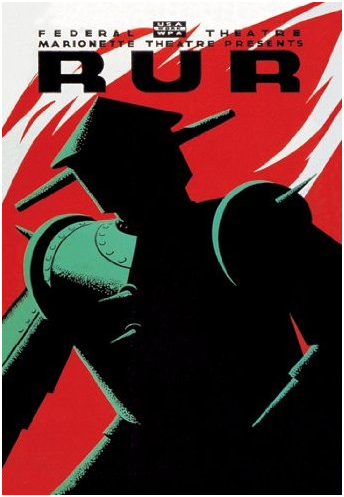 What are the Benefits of Robotic Surgery?
The benefits of smaller incisions, less bleeding, better visualization of the surgical field, less postop pain, and faster recovery are among the many potential advantages of robotic surgery. Robot-assisted laparoscopic surgery has been used in children to perform many reconstructive procedures.  Since 2004, our pediatric group at Georgia Urology and Children's Healthcare of Atlanta has lead the way in number and variety of robotic procedures performed in the United States.  A graph of the types of procedures performed by our surgeons is shown below.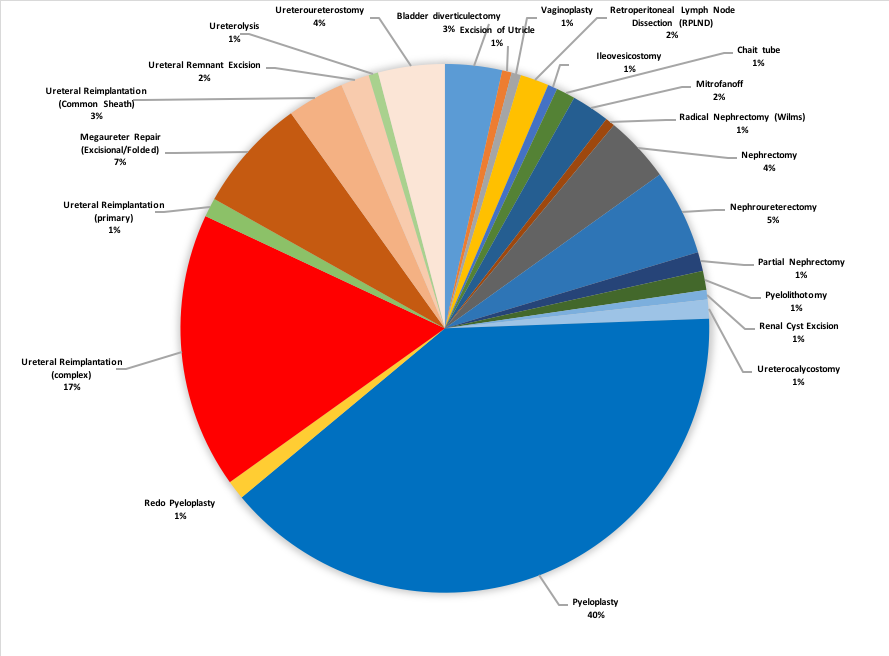 The Robotic Surgeries Georgia Urology Most Commonly Performs
Robotic Pyeloplasty for Ureteropelvic Junction Obstruction (UPJ)

This is the most commonly performed robotic procedure performed in children. The obstructed portion of the ureter is removed and the ureter is reconnected to the kidney.  The procedure lasts about 2 hours and almost all patients are discharged home the next day.

Robotic Ureteral Reimplantation for Vesicoureteral Reflux (VUR)

In our experience, endoscopic injection of refluxing ureters using a sugar-based substance (called Deflux) is the most minimally invasive procedure offered to our patients. With more complex cases, endoscopic injection is less effective and alternative surgical approaches must be considered.  Robotic surgery is a replacement to open surgery in most children and offers the many benefits of minimally invasive surgery seen with other procedures.  Children are typically discharged home the next day.
Pediatric robotic urologic surgery is established as safe and effective. Our group has contributed to the growing experience with robotic surgery in children (references below).  Refinements in robotic systems and instruments will permit smaller children to undergo robot-assisted surgery.  Several of our physicians at Georgia Urology Pediatrics are experts using the Da Vinci robot.
—
Georgia Urology's Dr. Andrew Kirsch is the Medical Director of Robotic Surgery Program at Georgia Urology, and works with Children's Healthcare of Atlanta. A respected authority in the field, Dr. Kirsch speaks at conferences nation-wide, and recently completed a visiting professor position at Yale University. Dr. Kirsch performs many robotic surgeries at Georgia Urology, and is trusted with the most complex cases. To make an appointment with Dr. Kirsch, click here!
—
References
Arlen, AM, Broderick, K, Travers, T, Smith, EA, Elmore, JM, Kirsch, AJ:  Outcomes of Complex Robot-Assisted Extravesical Ureteral Reimplantation in the Pediatric Population.  J Pediatr Urol, 12(3):  169.e1-6, 2016.
Arlen, AM and Kirsch, AJ: Recent Developments in the Use of Robotic Technology in Pediatric Urology, Expert Review of Medical Devices, 13(2):  171-8, 2016.
Boysen W, Ellison J, Kim C, Koh C, Noh P, Whittam B, Palmer B, Shukla A, Kirsch AJ, Gundeti M:  Multi-institutional review of outcomes and complications of robot-assisted laparoscopic extravesical ureteral reimplantation for treatment of primary vesicoureteral reflux in children.  J. Urol., 2017 vol 197(6) pp. 1555-1561 (PMID 28130103)
Boysen WR, Akhavan A, Ko J, Ellsion J, Lendvay T, Huang J, Garcia-Roig M, Kirsch AJ, Koh C, Schulte M, Noh P, Monn M, Whittam B, Kawal T, Shukla A, Srinivasan A, Gundeti M.  Prospective multicenter study on robot-assisted laparoscopic extravesical ureteral reimplantation (RALUR-EV): Outcomes and complications.  J Pediatr Urol, 2018, vol. 14(3), 262.e1-262.e6, (PMID 29503220)
Kirsch, AJ. "Distal ureter – Peds:  Surgical Management".  Techniques of Robotic Urinary Tract Reconstruction, Eun, Koh, Stifelman and Zhao, eds. Springer, 2019
https://www.gaurology.com/wp-content/uploads/iStock-1127504050.jpg
443
788
Georgia Urology
https://www.gaurology.com/wp-content/uploads/georgia-urology-logo.png
Georgia Urology
2018-07-13 09:59:01
2022-11-22 11:07:42
The Growth of Robotic Surgery in Pediatric Urology