Georgia Urology is full of incredible, hard-working, and dedicated staff members and physicians. That's why we're taking the time to highlight the men and women who provide our patients with such positive experiences.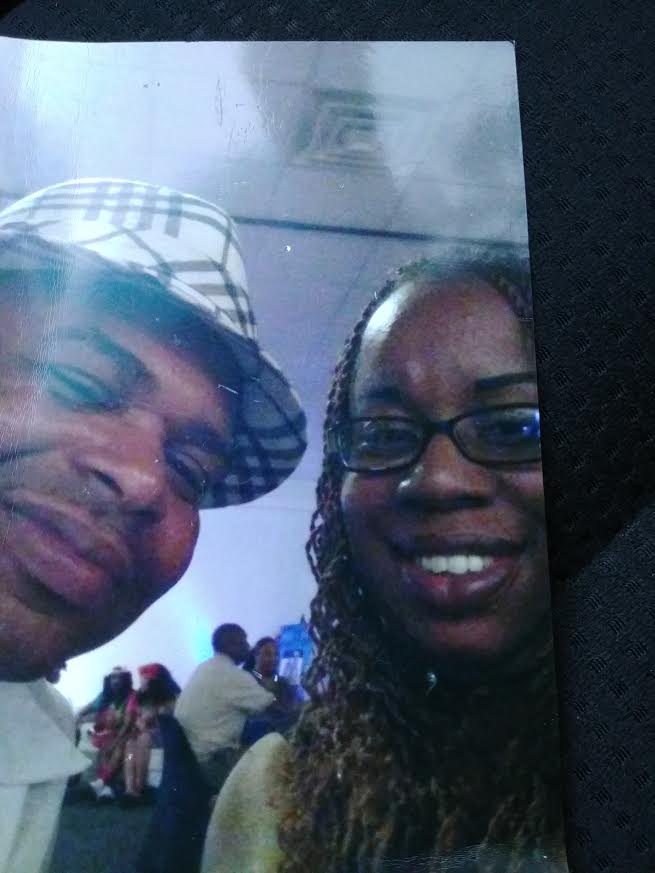 We're highlighting Certified Medical Assistant and Surgery Coordinator, Surmouri V. Sullivant, who has been with Georgia Urology for 20 years.
1. Why did you choose to work in the field of urology?
My mom also worked in this medical field, but I love working with people and helping them. I wanted to do that in this field.
2. What's the most rewarding part about your job?
Whenever I get hugs and thanks of appreciation from patients. Plus, the physicians thanking me is great.
3. What does your daily routine look like?
It's always really busy with patients. Our phones are ringing nonstop, but I really love and enjoy my job.
4. Do you have any advice for people hoping to work in your field?
They have to care, have compassion, drive, and understanding for all of our patients.
5. What are your favorite past-times?
I love to spend time with my family, including my 97-year-old grandma. We love to watch movies, especially on Netflix.