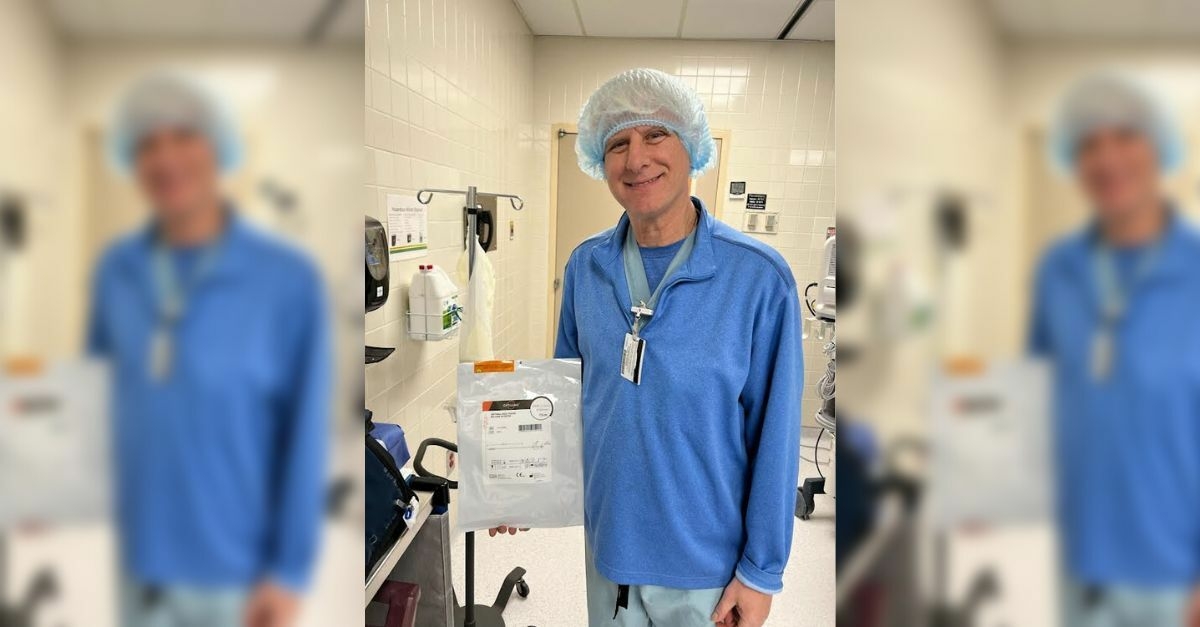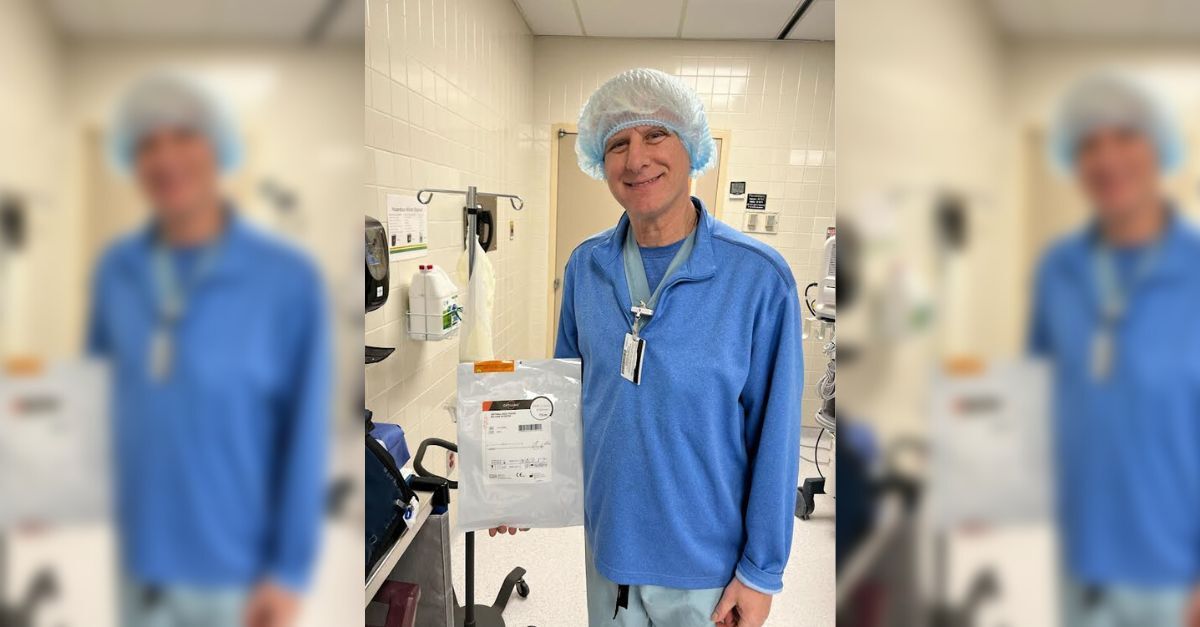 Georgia Urology Pairs its Excellence with Latest Urethral Reconstruction Procedure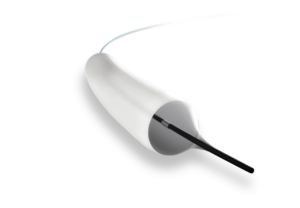 Georgia Urology's board-certified urologists and their high level of expertise make the practice a center of excellence in a variety of urologic treatments and procedures. Among them is urethral reconstruction, a surgery that repairs blockages in the urethra, the tube that carries urine from the bladder out of the body.
Georgia Urology is known for performing a vast amount of complex urethral reconstruction procedures with acclaimed ability and technological proficiency resulting in successful outcomes. Today, the practice pairs its best-in-class care in urethral reconstruction with Optilume, a state-of-the-art approach. It is less invasive than other options and performed on an outpatient basis. Optilume remedies a blockage known as urethral stricture by incorporating medication into the scarred tissue to prevent it from scarring again.
Urethral stricture is scar tissue that forms and blocks the urethral channel. It can cause a range of symptoms such as decreased urine stream, incomplete bladder emptying, spraying of the urine stream, difficulty, straining or pain when urinating, increased urge to urinate or more frequent urination, and urinary tract infections. The scarring occurs from urethral trauma or from infection. The trauma can be the result of an array of factors including any type of catheterization and surgical manipulation, radiation therapy, and sexually transmitted diseases. Thus, the exact incidence is not always known.
"Urethral stricture is unfortunately a very common disorder urologists see in men," says Dr. Barry Zisholtz, a partner at Georgia Urology. "And these cases can be challenging and a difficult problem to totally cure, because urethral stricture frequently comes back."
The scar tissue is usually associated with diminished blood supply to that area of the urethra. This can cause scar tissue to recur even after the blockage is dilated or opened. The diminished blood supply does not allow healthy tissue to regrow.
In some cases, the stricture can cause severe narrowing of the urethral channel, which can lead to difficulty urinating to the point where the person can go into urinary retention and can't urinate at all.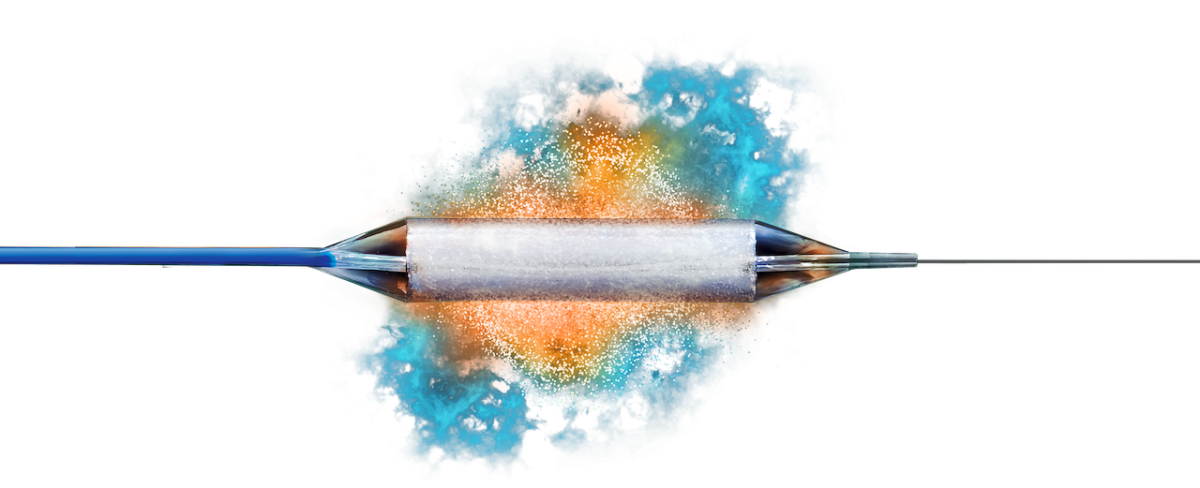 Dr. Zisholtz and his colleagues at Georgia Urology are finding Optilume to be an encouraging and successful solution. The outpatient procedure requires the physician to insert a balloon that is coated with a chemotherapeutic medication. Not only does the balloon dilate and open the urethra, but the medication coats the urethral tissue and helps prevent the scar tissue from recurring. The fibroblasts, which are the cells that create the scar, are prevented from dividing thereby minimizing new scar tissue from forming.
"It's the same type of medicine that is used in chemotherapy, but only a minimal amount is used during the Optilume procedure," Dr. Zisholtz explains. "The medication doesn't get absorbed into the bloodstream, and there are no internal side effects to vital organs. The procedure has an excellent safety profile and studies show a success rate between 75% to 85%."
Among Georgia Urology's best practices is offering standardized care to patients in an effort to avoid major surgical urethral reconstruction.
Similar to putting a groundbreaking tool in the hand of a master artisan, the use of Optilume by Georgia Urology positions the practice to become a center of excellence for Optilume.
"Becoming a center of excellence in a specific procedure comes naturally over time," Dr. Zisholtz says. "It requires patient volume, ability, and technological expertise. As the largest urology practice in Georgia, providing over 50 years of patient care by the most skilled urologists in the country, Georgia Urology has the reputation that innovators seek to evaluate breakthrough technology to continuously evolve best practice care."
Could you or someone you know be suffering from urethral stricture? To make an appointment with a Georgia Urology expert urologist, visit GaUrology.com.
https://www.gaurology.com/wp-content/uploads/Georgia-Urology-BlogNews-Posts.jpg
627
1200
Aakiem Philippe
https://www.gaurology.com/wp-content/uploads/georgia-urology-logo.png
Aakiem Philippe
2023-02-27 09:07:52
2023-02-27 14:04:27
Georgia Urology Pairs its Excellence with Latest Urethral Reconstruction Procedure