Georgia Urology is full of incredible, hard-working, and dedicated employees. We're excited to highlight these wonderful medical professionals who serve our patients every day through monthly Staff Spotlights!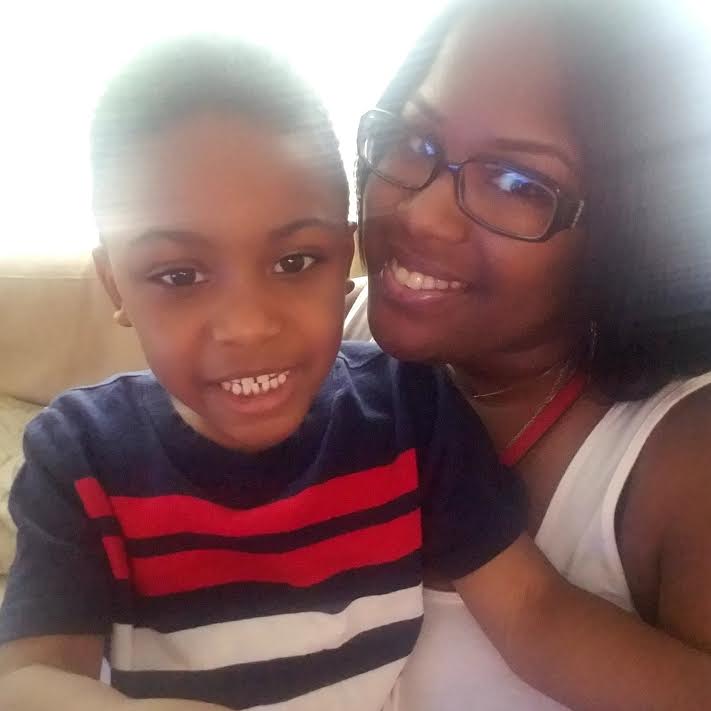 This month, we're highlighting Georgia Urology Medical Assistant and Clinical Lead, Ericka Johnson, who has been with us for more than eight years.
1. Why did you choose to work in the field of urology?
I am very passionate about healthcare and helping others. I wanted to do something in my career that's challenging, interesting, and makes a difference in peoples' lives on a daily basis.
2. What's the most rewarding part of your job?
Engaging with patients and establishing a relationship with them.
3. What would you do if you weren't with Georgia Urology?
I would probably be a pediatric oncology nurse!
4. Tell us about your family.
One son named Emerson that is six years old.
5. What are your favorite past-times?
I love traveling, shopping, and spending time with my family.
Want to work with Ericka or any of our other fantastic staff members? Click here to schedule an appointment with Georgia Urology!