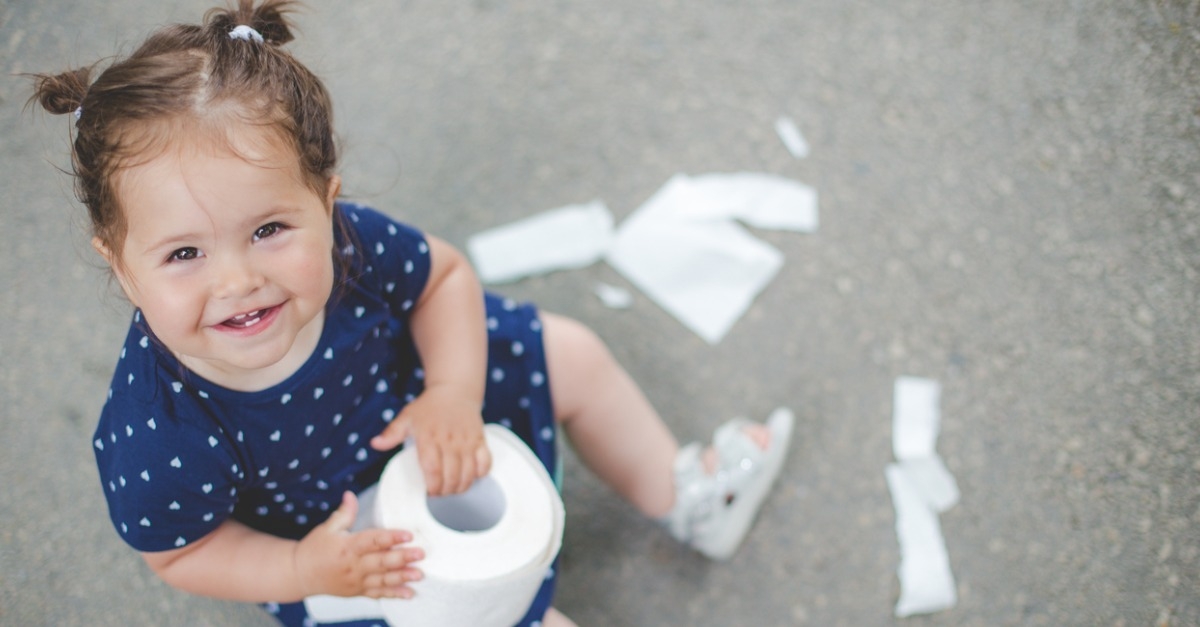 3 Tips for Potty Training a Child with Urinary Incontinence
For most parents, potty training is a dreaded chore. Depending on the child, potty training may take a few days or even a few months, and it is almost always characterized by lots of long trips to the bathroom. However, when your child suffers from urinary incontinence, the task can seem even more overwhelming.
What is Urinary Incontinence?
Urinary incontinence occurs when urine leaks from the bladder or is released unintentionally. Urinary incontinence is not recognized as such until a child is at least three years old, as most children under three have not yet learned how to stay dry. Even after the age of three, occasional urinary incontinence is normal, especially at night. In fact, according to the National Kidney and Urologic Diseases Information Clearinghouse, daytime urinary incontinence is nothing to worry about until after the age of five or six, while nighttime urinary incontinence isn't considered problematic until after the age of seven.
Urinary Incontinence and Potty Training
Urinary incontinence can complicate potty training considerably. Not only is this problem frustrating for the parent, but it can also embarrass and discourage the child as he or she attempts to learn bladder control. If your child is experiencing the symptoms of urinary incontinence, follow the tips below to prevent further problems.
1. Make sure you aren't potty training too early.
Recent research has shown that potty training your child too early can complicate or even cause the symptoms of urinary incontinence. Experts recommend waiting until your child is at least three before you start toilet training.
2. Don't reprimand your child.
Children who have accidents during potty training should not be reprimanded for their behavior. In most cases, they are already embarrassed. Drawing attention to the incident will only make the child feel worse and may lead to additional problems.
3. Look for the signs of underlying problems.
In many cases, the cause of urinary incontinence is never discovered, and most kids will eventually outgrow the problem. However, some cases of urinary incontinence may be caused by an underlying medical condition. Conditions that may lead to urinary incontinence include:
Diabetes
Kidney problems
Urinary tract infections
Obstructive sleep apnea
Constipation
If your child is exhibiting other symptoms in addition to urinary incontinence, or if the problem persists past the age of seven, consult one of the expert pediatric urologists at Georgia Urology for help. Schedule an appointment today by calling 888-819-7115.
https://www.gaurology.com/wp-content/uploads/potty-training-a-child-with-urinary-incontinence.jpeg
627
1200
Georgia Urology
https://www.gaurology.com/wp-content/uploads/georgia-urology-logo.png
Georgia Urology
2015-05-30 14:54:04
2022-11-22 13:19:01
3 Tips for Potty Training a Child with Urinary Incontinence