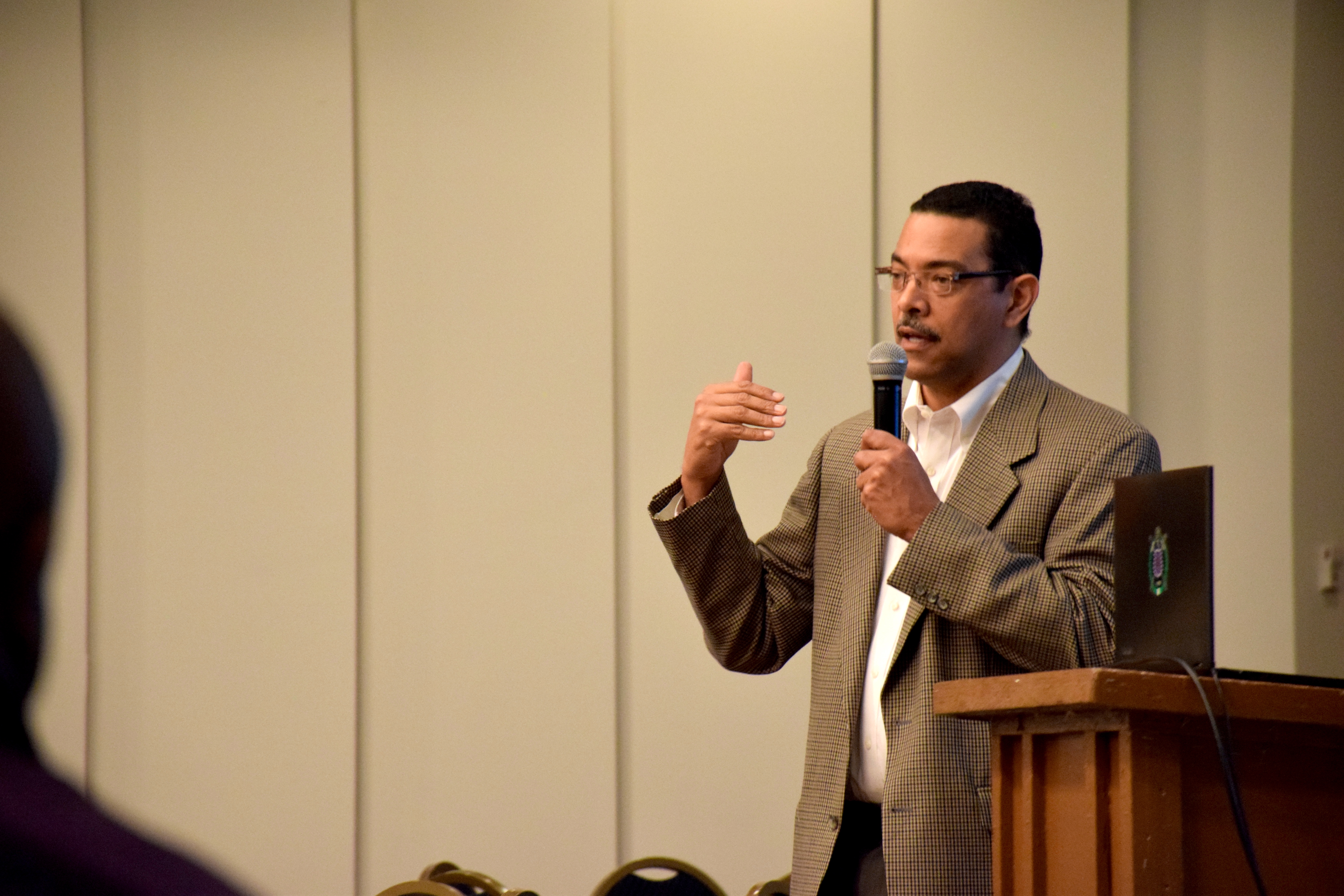 Georgia Urology, Bayer, & GPCC Do Free Prostate Cancer Screening
As a way to give back to the community, Georgia Urology teamed up with Bayer Healthcare for a prostate cancer seminar and free screenings at Omega Psi Phi Fraternity in Decatur, GA this past Saturday.
Georgia Urology doctors and staff donated their time from 10 a.m. to 2 p.m. in an effort to help create awareness for prostate health.
From 10 to 11 a.m., an educational Prostate Cancer Seminar focused on the topic of prostate health in African American men, who are 1.6 times more likely to develop prostate cancer than their Caucasian counterparts, and 2.4 times more likely to die from the disease, according to the Prostate Cancer Foundation. Georgia Urology is dedicated to raising awareness on the topic, and helping to lower these statistics.
A distinguished physician panel led the seminar, which included Georgia Urology's Dr. Scott D. Miller and Dr. Darrell J. Carmen.
A free lunch was provided to all attendees, and beginning at noon, Georgia Urology hosted free prostate cancer screenings conducted by Georgia Urology staff, who donated their time and expertise to the cause. It's estimated that 181 men were screened at the event.
Georgia Urology physicians know that one in six men will be affected by prostate cancer in their lifetime, and recommend that when men reach the age of 40, they consider being screened for prostate cancer with the PSA test.
Other sponsors of the event included the Georgia Prostate Cancer Coalition, Radiotherapy Clinics of Georgia, and, WSB News 95.5 and AM 750.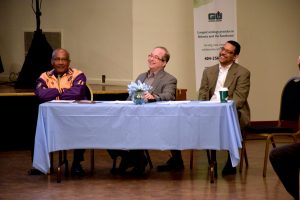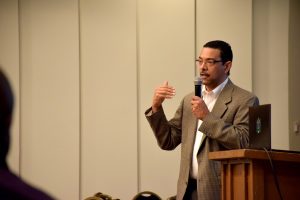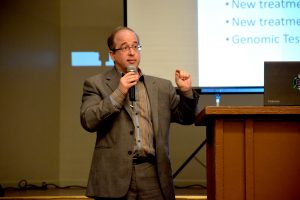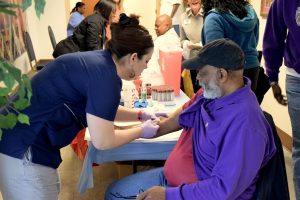 https://www.gaurology.com/wp-content/uploads/DSC_0041.jpg
4000
6000
Georgia Urology
https://www.gaurology.com/wp-content/uploads/georgia-urology-logo.png
Georgia Urology
2017-02-21 09:56:19
2020-04-03 14:21:28
Georgia Urology, Bayer, & GPCC Do Free Prostate Cancer Screening