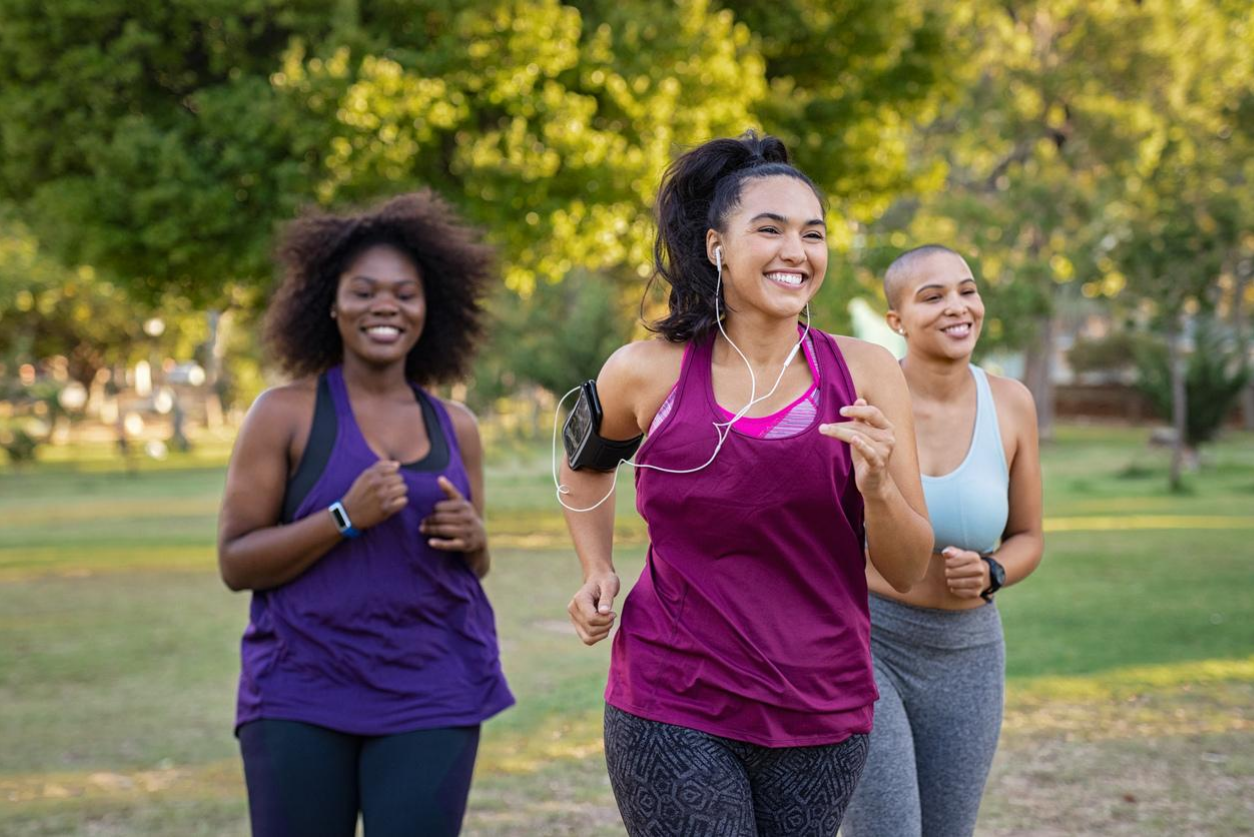 Scarless Labiaplasty: A Non-Invasive Game Changer
Women experiencing labial discomfort or challenges due to childbirth, hormonal changes, weight loss, or aging can opt for labiaplasty. One such patient is Audrey. After giving birth to a pair of larger-than-average babies, she began having slight incontinence issues and desired to improve the overall aesthetics of her labia area.
She consulted with Georgia Urology's Dr. Shaya Taghechian, the only professional in the Southeast offering a specialized, non-invasive, scarless labiaplasty procedure using the Inmode device. "This procedure is a game changer in terms of labiaplasty," says Dr. Taghechian. "'I'm totally impressed with the Inmode technology and its non-invasive aspects." 
Scarless labiaplasty is an office procedure, typically lasting approximately 20 minutes, done under local anesthesia and light sedation without the use of cutting or stitches. Radiofrequency technology is used to instantly tighten and reduce the size of the labia without the risks associated with traditional surgical labiaplasty. 
"Dr. Taghechian was fantastic," says Audrey. "She thoroughly explained the procedure and made me feel comfortable confronting and ultimately correcting a very sensitive issue."
Although she had concerns regarding pain during the procedure, Audrey says Dr. Taghechian's use of lidocaine and nitrous oxide helped keep discomfort to a minimum. Additionally, the recovery process proved short. Audrey experienced swelling for a few days and sensitivity in the area for several weeks. By the six-week mark, Audrey says she was back to normal.
"It was a relatively easy procedure with very little downtime," Audrey explains. "I was pleased with the results and would do it again if needed. If someone is considering having one, I would definitely recommend this particular procedure and using Dr. Taghechian."
https://www.gaurology.com/wp-content/uploads/scarless-labiaplasty-blog-photo.png
837
1254
Lizzi Skipper
https://www.gaurology.com/wp-content/uploads/georgia-urology-logo.png
Lizzi Skipper
2020-09-02 16:29:19
2023-03-31 15:16:32
Scarless Labiaplasty: A Non-Invasive Game Changer