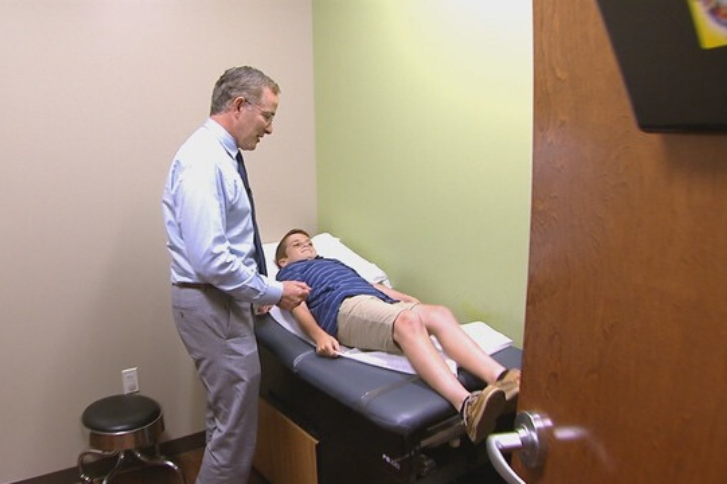 Dr. Kirsch's Patient Featured on Fox 5 in Story of Prune Belly Survival
Soon after birth, Miller Jolliff of Gadsden, Alabama was diagnosed with Prune Belly Syndrome, a condition in which the infant is born with a lack of or the complete absence of stomach muscles.
Dr. Andrew Kirsch of Georgia Urology describes the condition: "The abdomen is not open, but as you can imagine, if there was only skin over your organs, you would be able to see through and see your intestines, and that's how it got its name Prune Belly Syndrome almost 200 years ago." The condition affects primarily male infants.
Miller's mother, Erin Jolliff, discovered her son's condition while on a routine ultrasound check-up at the 20-week mark of pregnancy.
"You could tell right away, on the screen, there was a big black hole on his belly. His belly was bigger than his head, and it was shocking to see because you know something's wrong," Erin recalls.
Miller's developing bladder was becoming blocked and inflated. The doctor informed Erin and her husband that there was a 25% chance that Miller would not survive the remainder of the pregnancy. They were even given the option of considering termination, however, they decided to continue with the pregnancy, and closely monitored Miller's developing kidneys, bladder, and heart.
At the age of six and nine months, Dr. Kirsch of Georgia Urology performed Miller's first two surgeries to descend his testicles, which were tied up in his abdomen—one of many complications of Prune Belly Syndrome. At three years old, Miller was back on the operating table for an abdominal reconstruction, a procedure that would enable him to use the restroom, sit up, and breathe easier.
Today—at only ten years old—Miller has undergone more surgical operations than most of us will ever have in our lifetime, but incredibly, the fifth grader is healthy and flourishing. Although he still occasionally battles bladder and kidney infections, Miller is able to participate in playing soccer and swimming. "He's really come so far to be able to do what he does," his mother says. "Every day is amazing to me."
This story was covered on Fox 5 News. If you missed it, watch the segment here!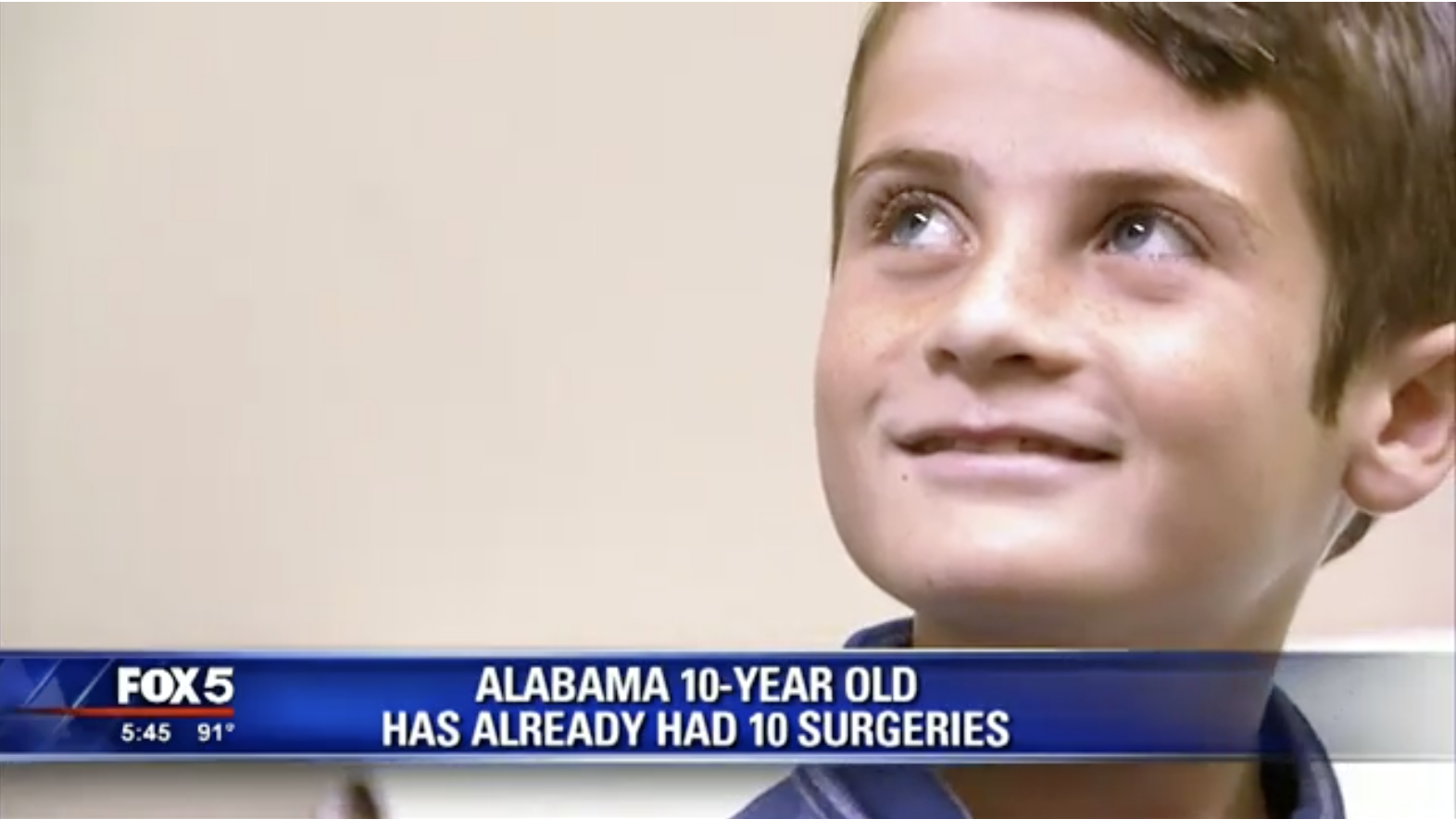 https://www.gaurology.com/wp-content/uploads/FINAL_-GU-blog-size-14.png
484
727
Georgia Urology
https://www.gaurology.com/wp-content/uploads/georgia-urology-logo.png
Georgia Urology
2018-07-22 19:34:01
2023-07-10 10:34:38
Dr. Kirsch's Patient Featured on Fox 5 in Story of Prune Belly Survival