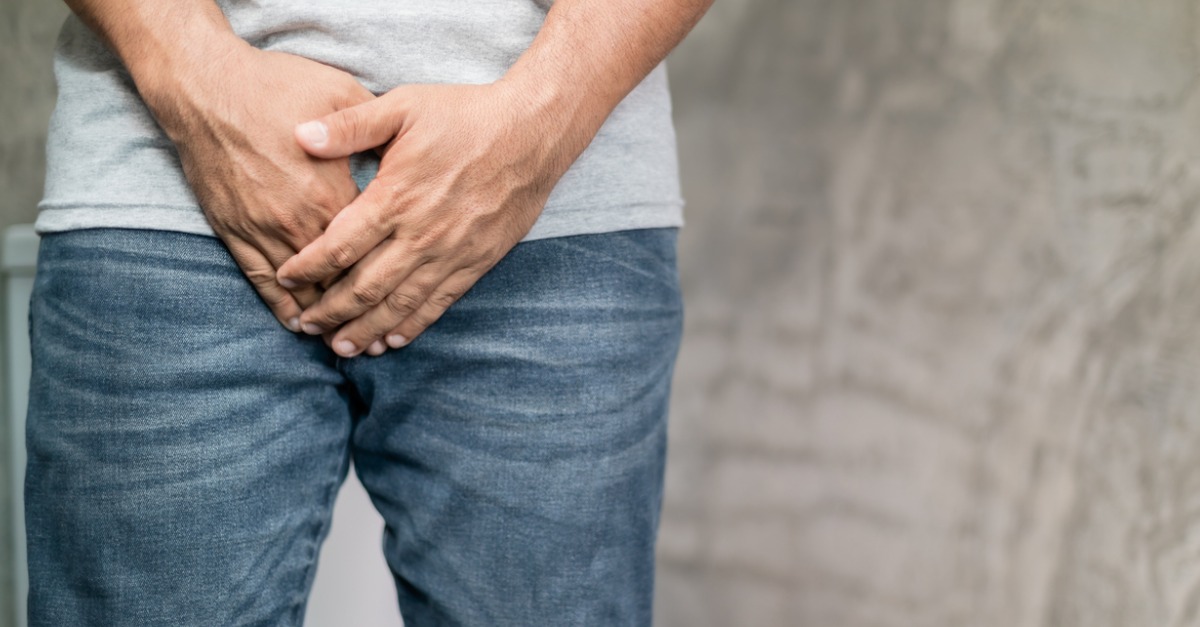 Georgia Urology's Experts Provide Cutting-Edge Solutions for Urinary Incontinence
Jim Rozelle, a prostate cancer survivor, thought he had defeated cancer after undergoing radical prostatectomy. However, five years later, he began experiencing urinary incontinence, a common condition for men who have undergone prostatectomy.
"It was extremely embarrassing," Rozelle recalls. "I was constantly concerned. I couldn't go out, or my pants would be soaked. If I worked in the yard or anything like that, I would have huge leakage issues. It got to the point where I had to wear pads all the time."
Despite seeking help from his primary care physician and other urologists, no solution was found until he discovered Georgia Urology. With more than 50 providers, Georgia Urology is a center of excellence for numerous urologic treatments and procedures, offering patients a breadth and depth of extensive expertise to connect them with the best possible care specialist for their individual conditions.
Dr. Carl Capelouto examined Rozelle and recommended the AdVance XP Male Sling System, a minimally invasive procedure that implants a synthetic mesh-like surgical tape around part of the urethral bulb. Dr. Charles Kaplan, renowned for his excellence in male sling surgery, then performed the outpatient procedure on Rozelle in January 2023, resulting in a remarkable outcome with no more leakage issues.
"From the time I woke up out of anesthesia, the leakage was gone," Rozelle says. "It was absolutely amazing."
If you are experiencing urinary incontinence or other urologic issues, Georgia Urology has the expertise and technology to help. With their wide range of board-certified urological specialists, they can assign the right provider to best treat the patient depending on individual needs. It is crucial for prostate cancer survivors to discuss any issues related to urinary incontinence with their healthcare providers to receive appropriate treatment and support.
Georgia Urology is a great place for them to receive that treatment and support, just as Jim Rozelle did. Since the procedure, Rozelle has had no leakage issues. The pads have been tossed aside, and he is back to enjoying life, complete with spontaneity and devoid of incontinence concerns.
"I would definitely recommend Georgia Urology and this procedure to anyone dealing with the same problem," Rozelle says. "They did a great job explaining everything to me in advance, and the procedure was a huge success. The entire process was excellent, and I couldn't be happier."
https://www.gaurology.com/wp-content/uploads/bladder.jpg
627
1200
Aakiem Philippe
https://www.gaurology.com/wp-content/uploads/georgia-urology-logo.png
Aakiem Philippe
2023-05-26 08:34:58
2023-07-10 10:28:22
Georgia Urology's Experts Provide Cutting-Edge Solutions for Urinary Incontinence