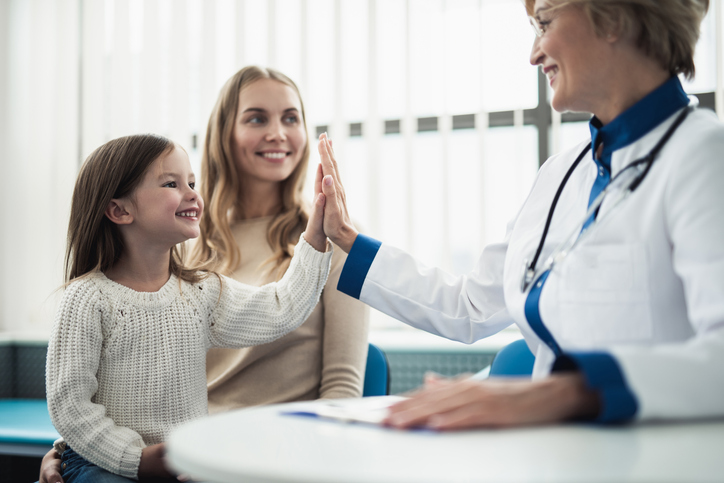 The Importance of Pediatric Urology
For children who have illnesses, injuries, or diseases that impact their urinary tract or genitals, a pediatric urologist is the specialist with the training to help them get better. This type of doctor will have specialized medical training in general urology and pediatric urology, which makes them uniquely qualified to handle the genitourinary health problems of infants, children and adolescents. Those who find their loved ones needing this type of treatment will likely be interested in learning about these doctors and why their expertise can be trusted.
How can pediatric urologists help their patients?
Pediatric urologists are trained as surgeons and have extensive medical training pertaining specifically to the genitourinary systems of youth. They will have the expertise needed to evaluate children's health problems in this specific area and make a diagnosis. They will then be able to treat the problem and work to restore the patient to health. This includes problems related to tumors and malignancies, problems associated with conditions such as spina bifida, disorders and problems with sex development, voiding disorders, or urinary tract infections that require surgery.
What makes Georgia Urology pediatric urology services unique?
Georgia Urology has a nationwide reputation of being one of the best private urology practices. This reputation and expertise also extends to their pediatric department. The pediatric urologists and fellows at Georgia Urology help youth from birth to 18 years old throughout Georgia and the surrounding region. Their training has prepared them to help these patients with all problems that relate to:
Kidneys
Ureter
Bladder
Penis
Scrotum
Testicles
At Georgia Urology, we also created a special HAWK  (Help Awaiting Wet Kids) clinic to help the region's children who had wetting issues or other forms of abnormal urination. Medical professionals at the HAWK clinic understand that these children have unique needs and that these problems can have an enormous impact on their lives. Urination problems can cause anxiety and can lead to social problems for children later in life. Each child who comes through the clinic will receive individualized treatment.
For youth who find themselves faced with disorders or diseases related to the urinary tract or the genitals, a pediatric urology is the specialist who they can trust to help them find answers and recover. At Georgia Urology, we have put together a fantastic pediatric urological team that is ready to help these younger patients with their health problems, compassionately and professionally.
To schedule on appointment for your child, please visit: https://www.gaurology.com/contact-us/.
https://www.gaurology.com/wp-content/uploads/iStock-1126694694.jpg
483
724
Georgia Urology
https://www.gaurology.com/wp-content/uploads/georgia-urology-logo.png
Georgia Urology
2016-04-13 15:09:25
2022-11-22 11:07:02
The Importance of Pediatric Urology