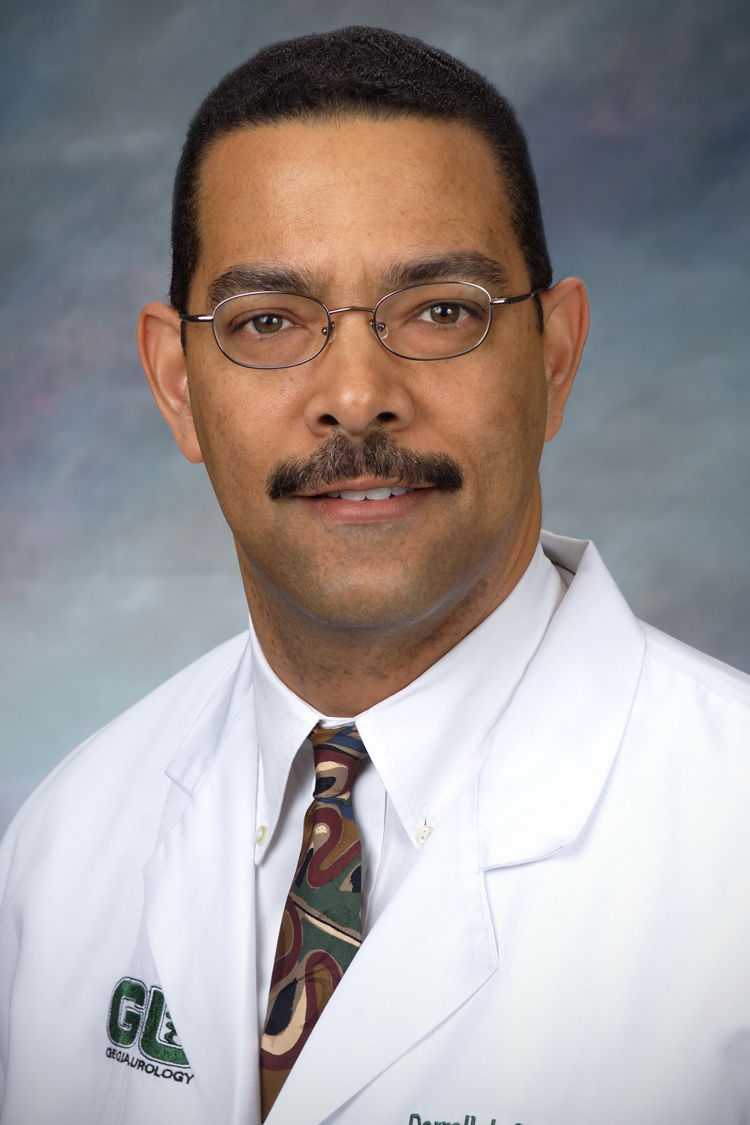 Dr. Carmen is a graduate of Southern University. He then graduated from Louisiana State University Medical School. He completed his internship at Loyola University, and his residency at Northeastern Ohio University.
Dr. Carmen also has specialized training in Robotic Surgery and InterStim Therapy. Dr. Carmen's areas of urologic expertise are  erectile dysfunction, penile implant surgery, prostate cancer, urinary incontinence, InterStim Therapy, and kidney stones.
Dr. Carmen is a member of the American Urological Association, National Medical Association, American Association of Clinical Urologists, and American College of Surgeons.
Dr. Carmen, a native of Baton Rouge, Louisiana, is married, has two children, and enjoys swimming.
Listen to Dr. Carmen as he discusses "Low T" and it's impact on men's health on The Week Check-up with Bruce Feinberg.