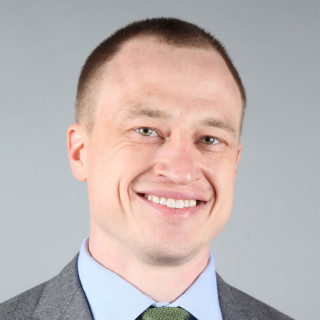 Dr. John Stites earned his Bachelor of Science degree at the University of Tennessee in May of 2006 and continued his studies at the University's College of Medicine in July of 2011. He later moved to Brooklyn, New York to complete his residencies at Brookdale Hospital and Maimonides Medical Center.
Dr. Stites is a member of the Endourological Society, the American Medical Association, and the American Urological Association.
His areas of urologic expertise include robotic surgery in regards to prostate diseases/cancer and kidney stones, male sexual dysfunction, incontinence, adrenal biopsies, and adrenalectomies.
Dr. Stites received an American Urological Association Certification in Resident Urologic Ultrasound.
After completing a fellowship in endourology and advanced minimally-invasive urology in 2018, Dr. Stites is eager to continue his work in the Atlanta area providing comprehensive care for urologic malignancy, obstructive uropathy, upper tract reconstruction, and complex kidney stone diseases.