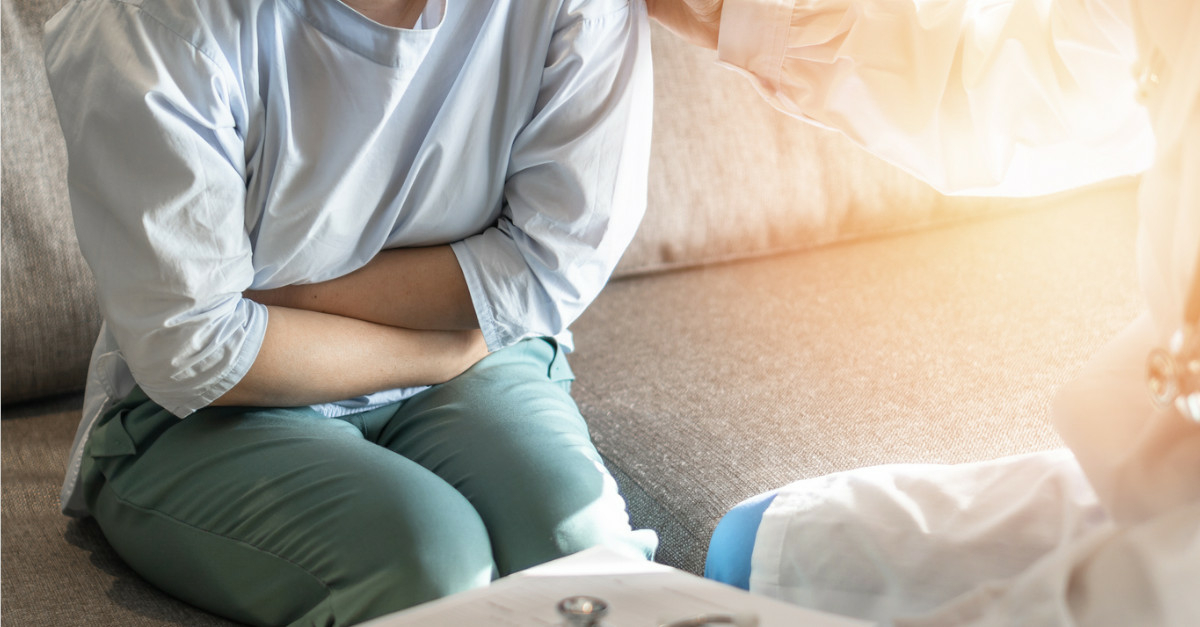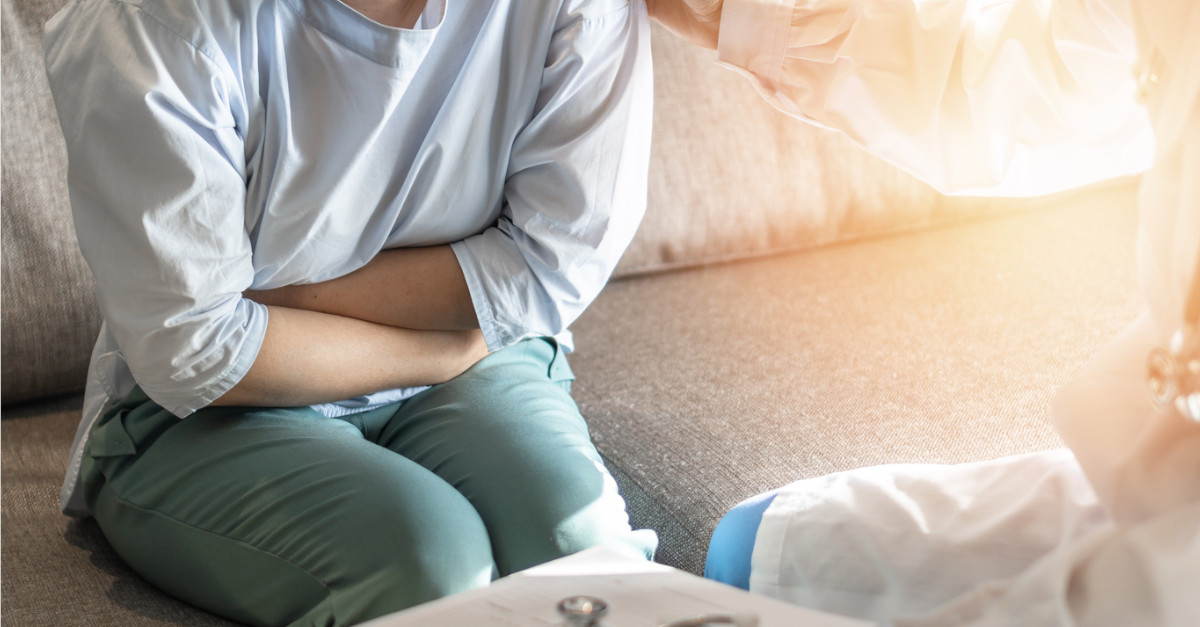 Kidney Stone Success: When Time is of the Essence
Dr. Barry Zisholtz of Georgia Urology knew the patient was sick the moment he looked at her. 75-year-old Linda Stowe was in a great deal of pain. The culprit: a kidney stone. However, the situation would prove more serious than Dr. Zisholtz initially thought, and he would eventually find himself advocating for Stowe, which likely saved her life.
After performing an ultrasound, Dr. Zisholtz realized the patient's only functioning kidney was blocked due to the stone. Deeming it an emergency, Dr. Zisholtz sent Stowe to a nearby hospital for a surgical stent procedure and a CT scan.
Due to insurance issues, the hospital wouldn't approve the requested surgery. Stowe had to go home and attempt to get approval.
The next day Stowe's pain was much worse. She made a return visit to Dr. Zisholtz, who noticed her white blood cell count had risen to 18,000. This meant she was starting to become septic.
"We sent her to the emergency room," Dr. Zisholtz recalls, "and her creatinine was up, meaning she was going into renal failure."
Stowe was so sick the providers needed to place an interventional nephrostomy tube in the side of her left kidney to drain the urine blocked by the stone, decompress the infection, and get her kidney functioning back to normal. Following this procedure, she spent more than a week in the hospital.
Approximately two weeks after Stowe was released from the hospital and fully stabilized, she underwent a kidney stone procedure courtesy of Dr. Zisholtz. "I was able to remove the tube, and go in there and insert a stent, break up the stone, and open up the channel," Dr. Zisholtz explains.
The interventional nephrostomy tube and subsequent kidney stone treatment arguably saved Stowe's life. Today she is doing well, and her kidney function is as good as it possibly can be. Stowe sees Dr. Zisholtz every five to six months for an assessment, which includes an X-ray and ultrasound.
"I'm feeling so much better," says Stowe, who's enjoying her enhanced quality of life. "I recently told Dr. Zisholtz that he truly is a Godsend. I believe that being in his care is where I'm supposed to be. And I am forever grateful."
The moral of the case, according to Dr. Zisholtz, is that kidney stones can be very dangerous when there is an infection involved.
"Care for patients in such a situation should never be delayed, and insurance issues are no excuse," he adds. "I'm honored and privileged to have had the opportunity to treat Ms. Stowe in time."
https://www.gaurology.com/wp-content/uploads/abdominal-pain.jpg
627
1200
Aakiem Philippe
https://www.gaurology.com/wp-content/uploads/georgia-urology-logo.png
Aakiem Philippe
2022-11-07 11:11:10
2023-07-10 10:28:22
Kidney Stone Success: When Time is of the Essence