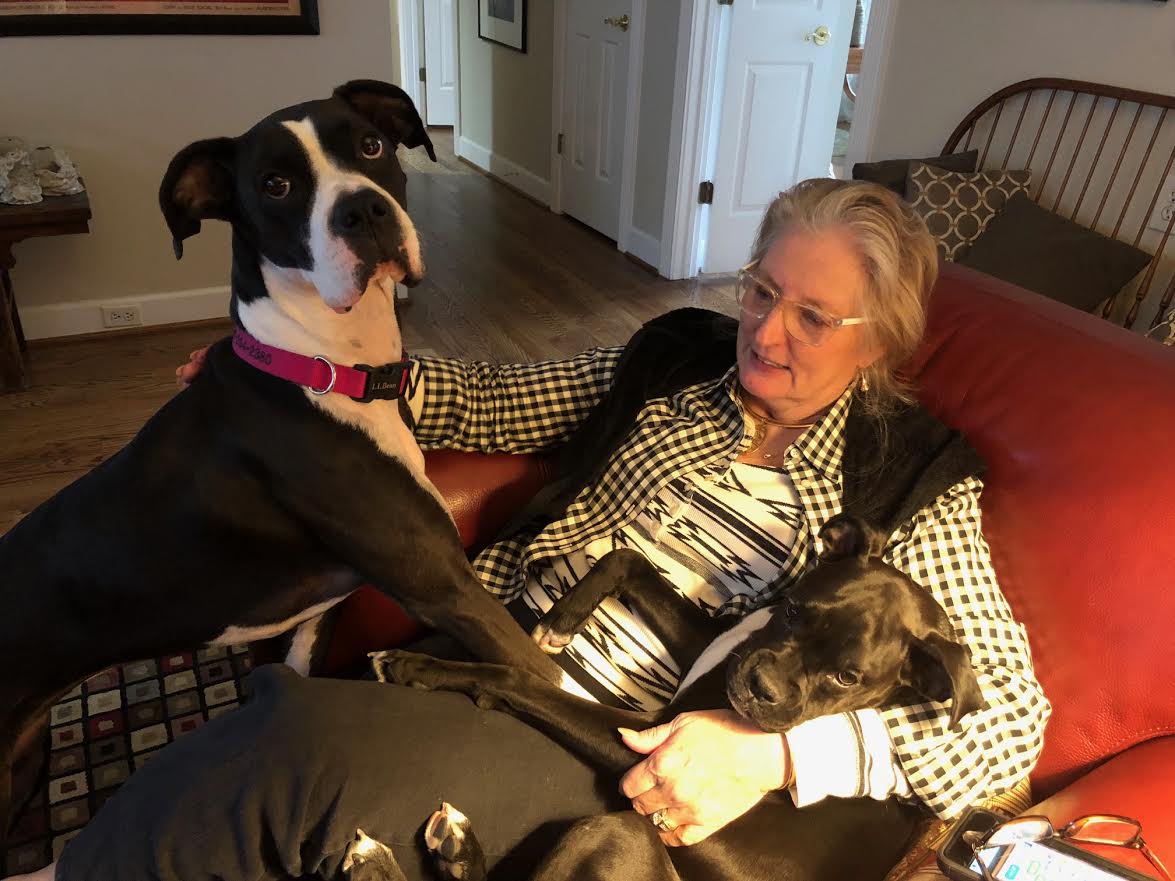 Georgia Urology Patient Faces Prostate Cancer With Positivity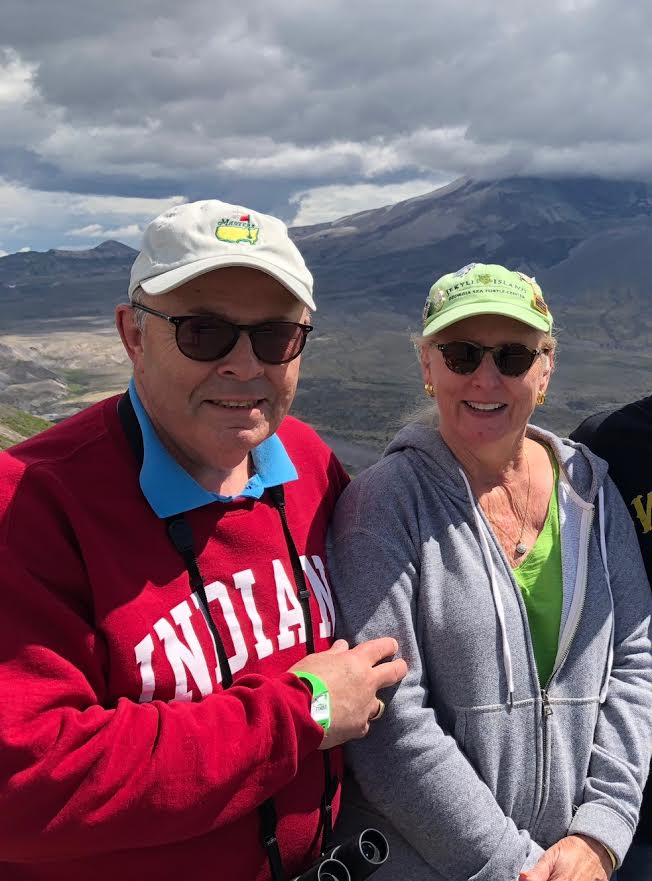 "You probably have prostate cancer."
When Jack Francisco heard those words from his primary care physician, they rattled his already challenging world. It was late summer 2010, and Jack's wife, Lee, was in the midst of recuperating from her second breast cancer surgery. A financial planner by trade, Jack recognized he and his wife's own future plans lay in the balance.
Jack's prostate-specific antigen (PSA) test had resulted in a remarkably high number, 59. All signs were pointing toward prostate cancer. Reading online articles about the disease, Jack fell down a rabbit hole of negative information, and he feared the worst.  
He soon found solace in Dr. Lewis Kriteman of Georgia Urology. After an initial examination, additional testing, and a biopsy, Dr. Kriteman found evidence of prostate cancer. The physician offered treatment options, and recommended a combination of hormone and radiation therapy.
"Dr. Kriteman also gave me some excellent guidance on what the side effects of the treatment would be and the length of time it would take," Jack said. "And he gave me dietary and exercise recommendations to make sure and maximize the treatment efficacy and minimize the side effects."
A definitive plan of action helped stabilize Jack's anxiety, and he and Dr. Kriteman began moving forward.
In the meantime, Lee was receiving chemotherapy and radiation. Inspired by his wife's strength and positivity, Jack trudged forward with newfound optimism. The extensive nature of her treatment required Jack to tend to his wife's needs.
"She needed a lot more support than I did," he said. "I think that helped me a great deal. I wasn't dwelling on what I was going through."
The couple went through radiation together. Lee had her treatment in the mornings, and Jack's took place in the evenings. Throughout this experience, they sought perspective and the healing power of humor.
"We used to joke that we didn't need to turn the lights on at night, because we were both glowing from the radiation," Jack said.
In addition to the strength found within his marriage, Jack relished the "tremendous level of care" and tactical approach he received from Dr. Kriteman.
After approximately 90 days of treatment, Jack's PSA plummeted to an undetectable level. Remaining diligent, Dr. Kriteman kept his patient on hormone therapy for the next three years.
Throughout this journey, Jack used his own experience and perspective to support others facing a prostate cancer diagnosis. From comforting colleagues to forging friendships on an online prostate cancer support forum, Jack chose to pay it forward.
Now age 68, Jack continues seeing Dr. Kriteman for quarterly tests and exams, and the disease is undetectable.
Jack and Lee are currently enjoying retirement. This includes golfing, traveling, cooking, woodworking, and spending time with their grandchildren. Relying on mantras such as "look for the good," "get living" and "everyday is a gift," help pave a road of positivity.
"My wife told me we have to look at it as diseases we're going to manage," Jack explained. "We have no guarantee we're ever going to be cured. If we're cured, that's great. If we're not, it's not the end of the world. Much of this can be well managed, but we have to stay on top of it. And that's the approach we're taking."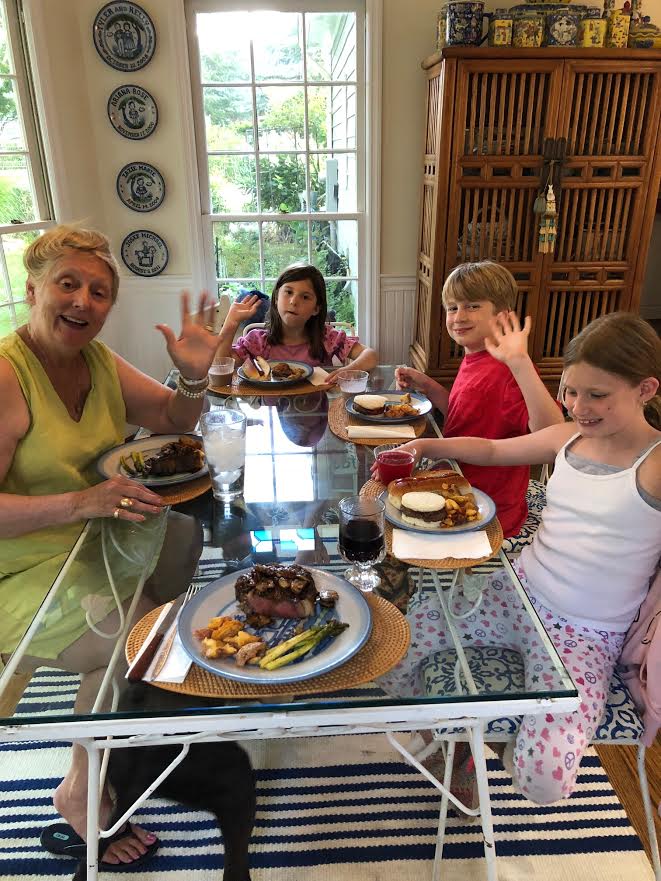 https://www.gaurology.com/wp-content/uploads/0-6-1.jpg
881
1175
Georgia Urology
https://www.gaurology.com/wp-content/uploads/georgia-urology-logo.png
Georgia Urology
2018-09-28 12:26:18
2023-07-10 10:30:40
Georgia Urology Patient Faces Prostate Cancer With Positivity